Austria Visa for Non-US Citizens
Individuals may need to obtain a visa in order to enter Austria for any purpose, including tourism, business, work, study, or family visits. A visa is a document issued by the authorities of a country that allows a foreign national to enter, stay in, or pass through the country for a specific purpose and for a specific period of time.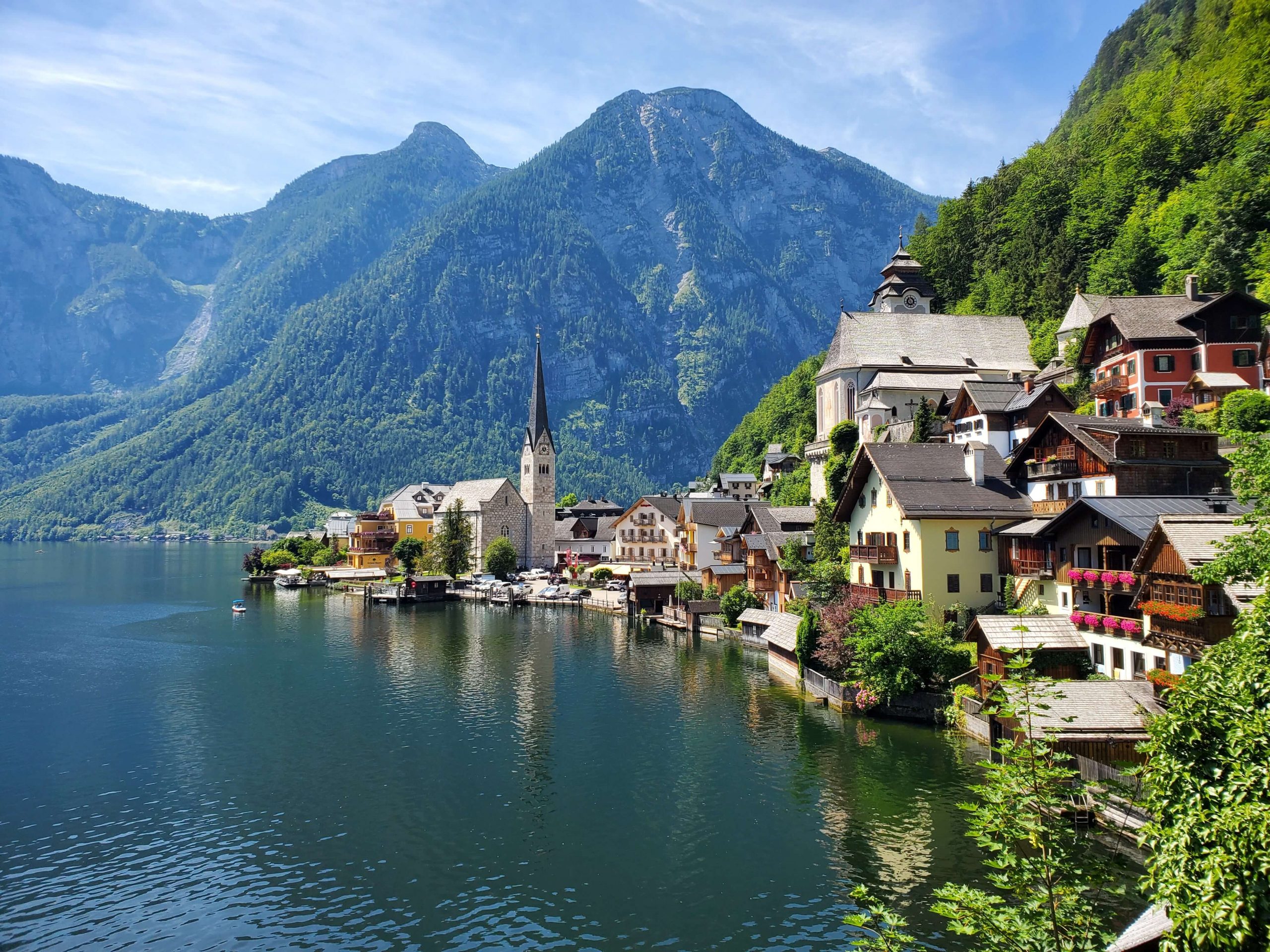 Term for obtaining a visa
From 1 day to 30 days after your request to us
For Non-US citizens only
Must have valid U.S. visa or a permanent resident
All inclusive
Prepare papers and make an appointments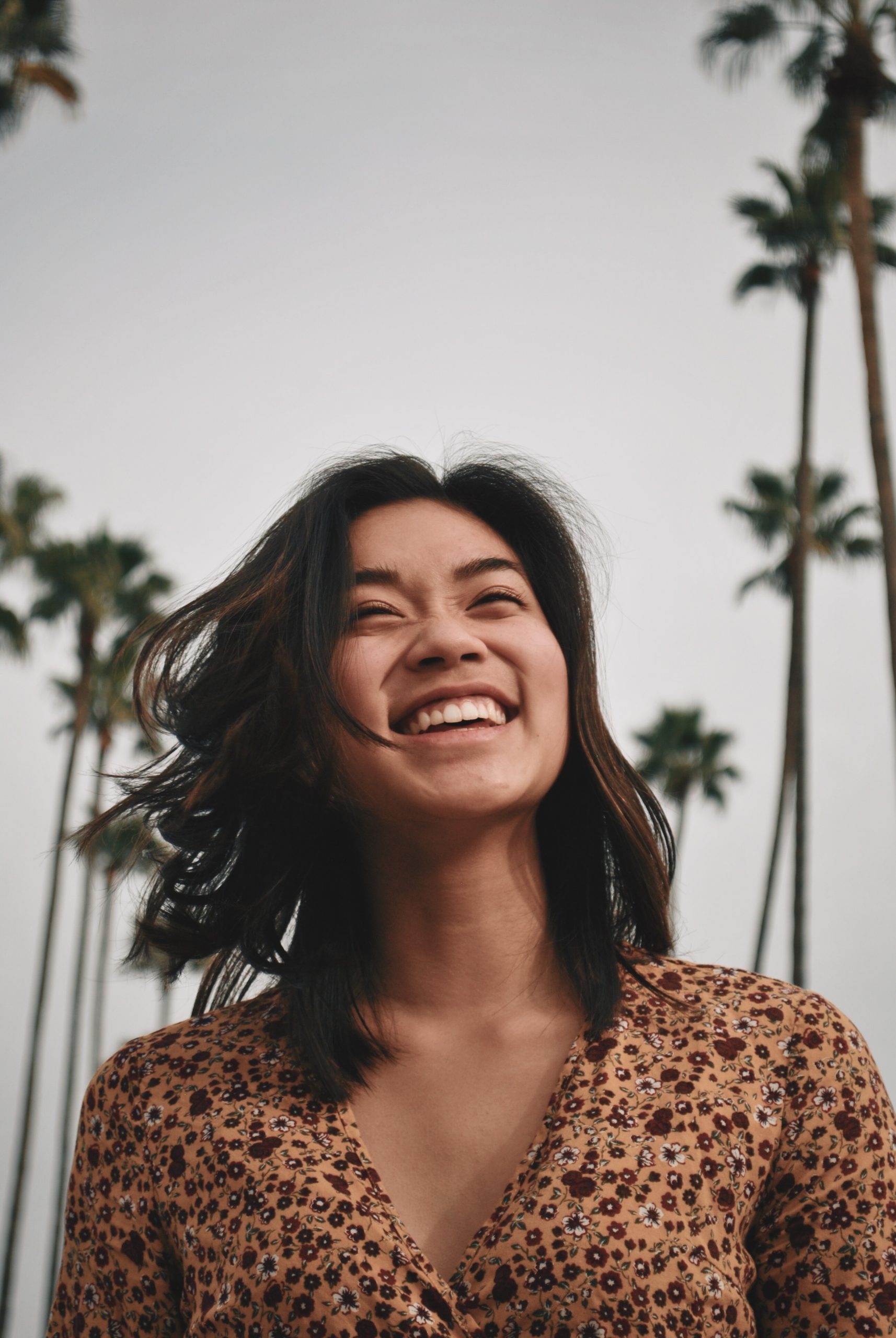 I will finally visit Austria, thanks to Visadrom!
I had an amazing experience with Visadrom. The website was user-friendly, and the instructions were clear and concise. The team was also very helpful, and they answered all my questions promptly. I received my Austria visa in a timely manner, and I can't wait to visit Austria. Thanks, Visadrom!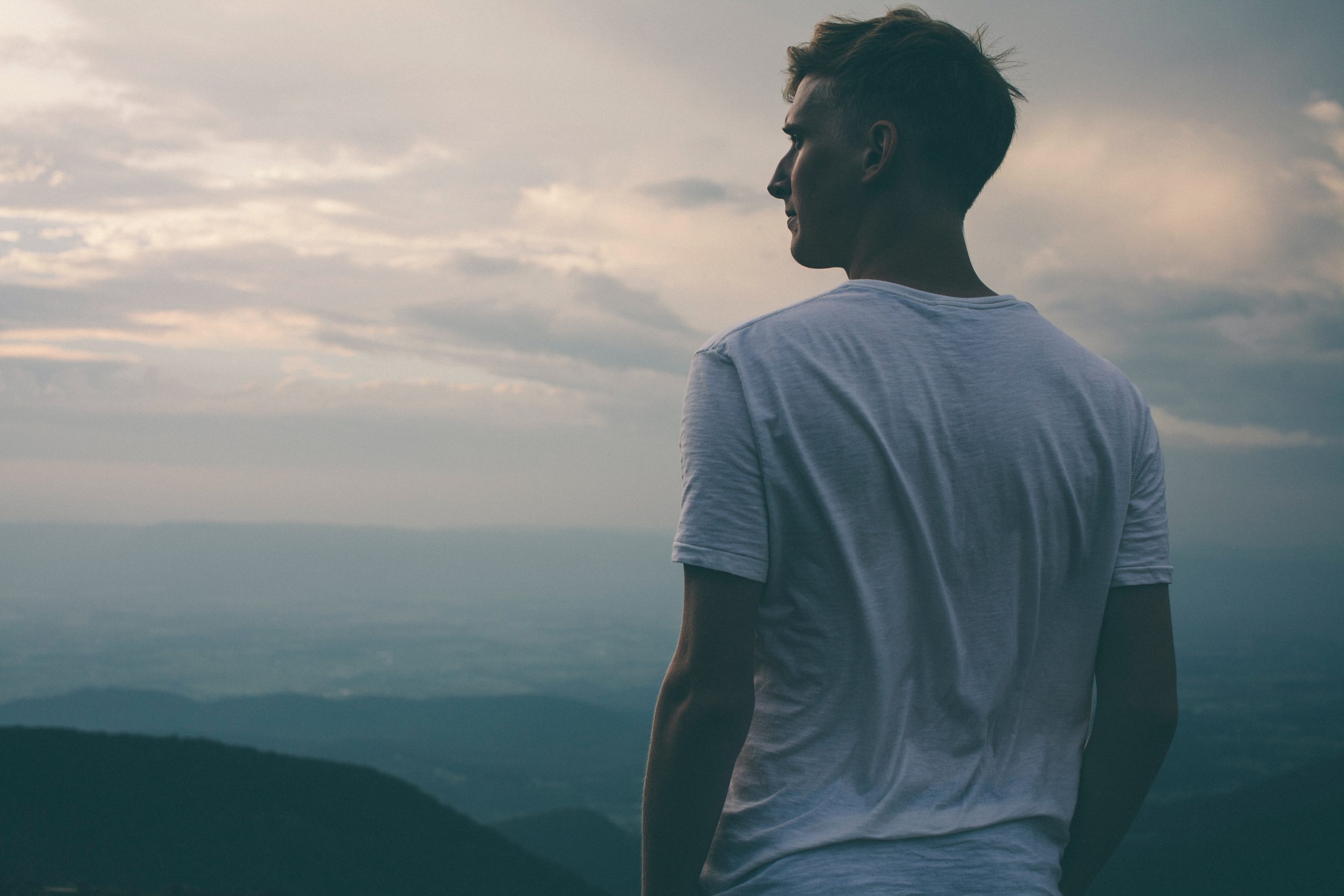 Thanks, Visadrom!
I received my visa in a timely manner, and I'm excited to explore Austria.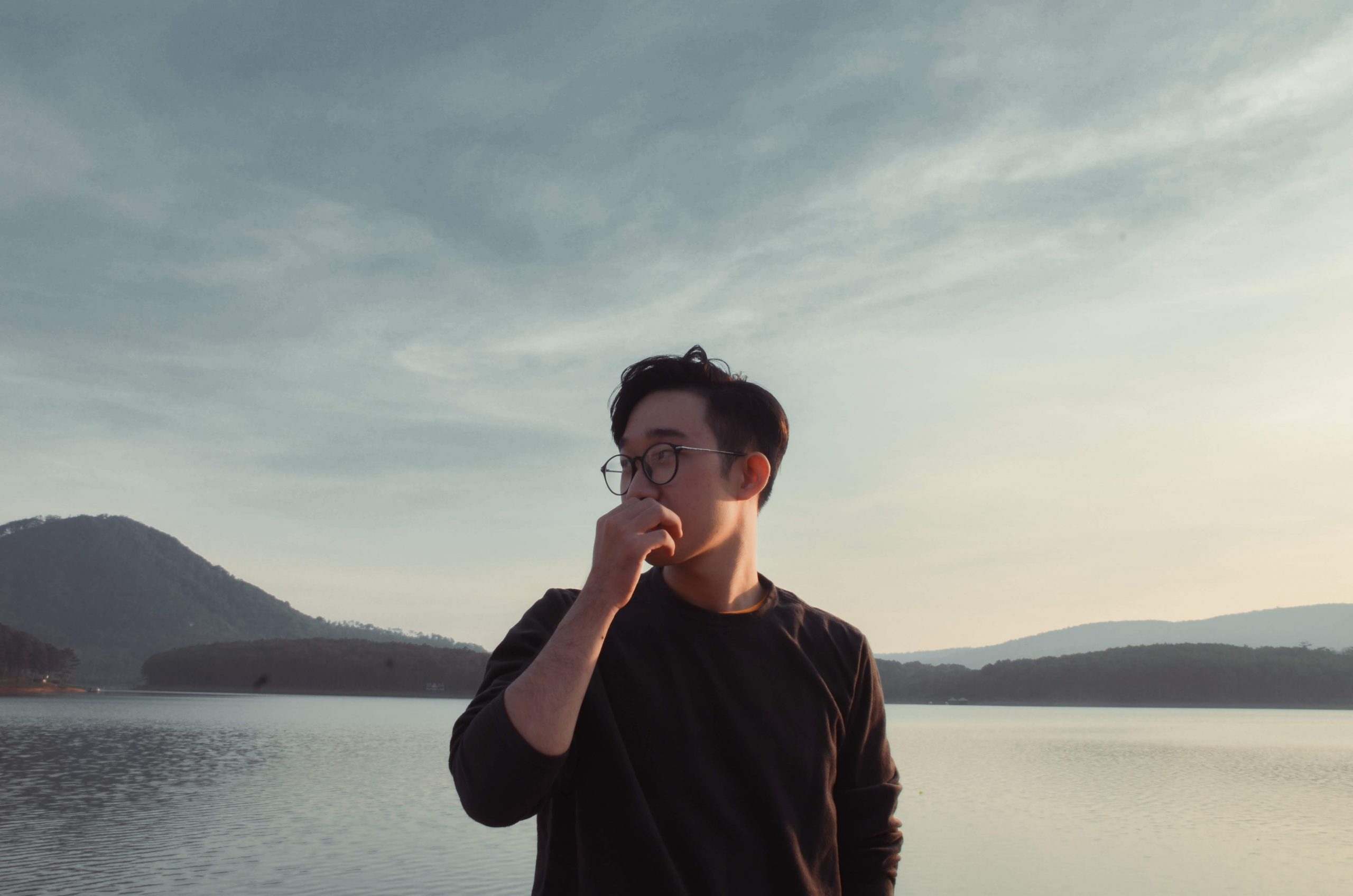 The trip was super, thank you!
I had my visa in hand in no time and I can't wait to explore Austria's beautiful cities and countryside.
How we will work with you
Few steps and you will get your visa
Consultation and selection
To help determine the appropriate type of visa and ensure the longest possible validity period based on your visa history, we request that you provide your some details to our travel manager
Preparation and appointment
We will schedule you to submit your prepared documents to the visa application center or embassy and notify you via instant messenger or phone when you have been signed up for submission and your documents are ready.
After paying for our services, you get the finished package of documents via email and go to apply your documents in visa center or embassy. After 7-14 days, you can either pick up your passport with the ready visa from the visa center or embassy in person or have it delivered to you via courier.
Frequently asked questions
Only in cash, payment by card, money order, or cashier's check
• One completed Schengen visa application form and declaration of the accuracy of the information and one recent passport-size photograph (3.5 x 4.5 cm)
• Applicant's valid passport and one copy of the details page. Please pay attention to these important rules regarding your passport:
(a) Its validity must exceed the duration of the intended stay in Germany by at least 3 months
(b) It must contain at least 2 blank pages
(c) It must have been issued (not renewed!) within the last 10 years
• Recent proof of the applicant's current residence in the United States (such as a utility bill) and one copy of it
• Original of a valid U.S. Alien Registration Card or valid U.S. Resident Visa (Type A, E, F plus approved I-20, G, H, I, J plus J1, L, O, R document) and one copy
• Letter of Employment/Student Status/Unemployment/Retirement Letter/confirmation, which must be the last one, signed in original and one copy. If you are self-employed: business license + latest tax return and one copy.
• Confirmed flight (round-trip) / travel booking and full itinerary (if multiple Schengen countries will be visited or if the trip covers multiple Schengen and non-Schengen countries) indicating the name of the passenger and one copy
• Proof of sufficient means of subsistence for the intended trip, and recent bank statements for the last three months (bank statements must include the owner's name and address). We can't agree to a ride
Cash cards or cash as proof of sufficient funds.
• If you are receiving financial support from your spouse/other family members (you are not self-employed), please also provide your marriage certificate/proof of relationship and a copy of their passport details page, bank statements, and work certificate. In addition, the person paying for your trip must sign a letter stating that they will sponsor you.
• Health insurance of at least €30,000 valid for all Schengen countries, including medical treatment, medical evacuation and medical repatriation back to the US, and repatriation of the remains of the deceased. Only confirmation of insurance is accepted, and no letters from the employer. Insurance must be issued either in the US.
Fees – 80 euros (payment in dollars)
Typically, a Austria Visa (Schengen Visa) takes anywhere from 5 to 15 days to process in the Austria Embassy/Consulate.
Type D visas generally permit the holder to a stay of between 91 days and six months. In exceptional cases, a type D visa may also be issued with a validity period of up to 12 months ( e.g. on the basis of an international agreement) or with a validity period of less than 91 days (visa extension in Austria).
Let's talk about your Visa
Make a request here to get your next visa