France Visa for Non-US Citizens
In order to enter and stay in France for any purpose, such as tourism, business, work, study, or family visits, foreign nationals must obtain a visa. Issued by the authorities of France, a visa is a document that grants permission to enter and remain in the country for a specific purpose and duration.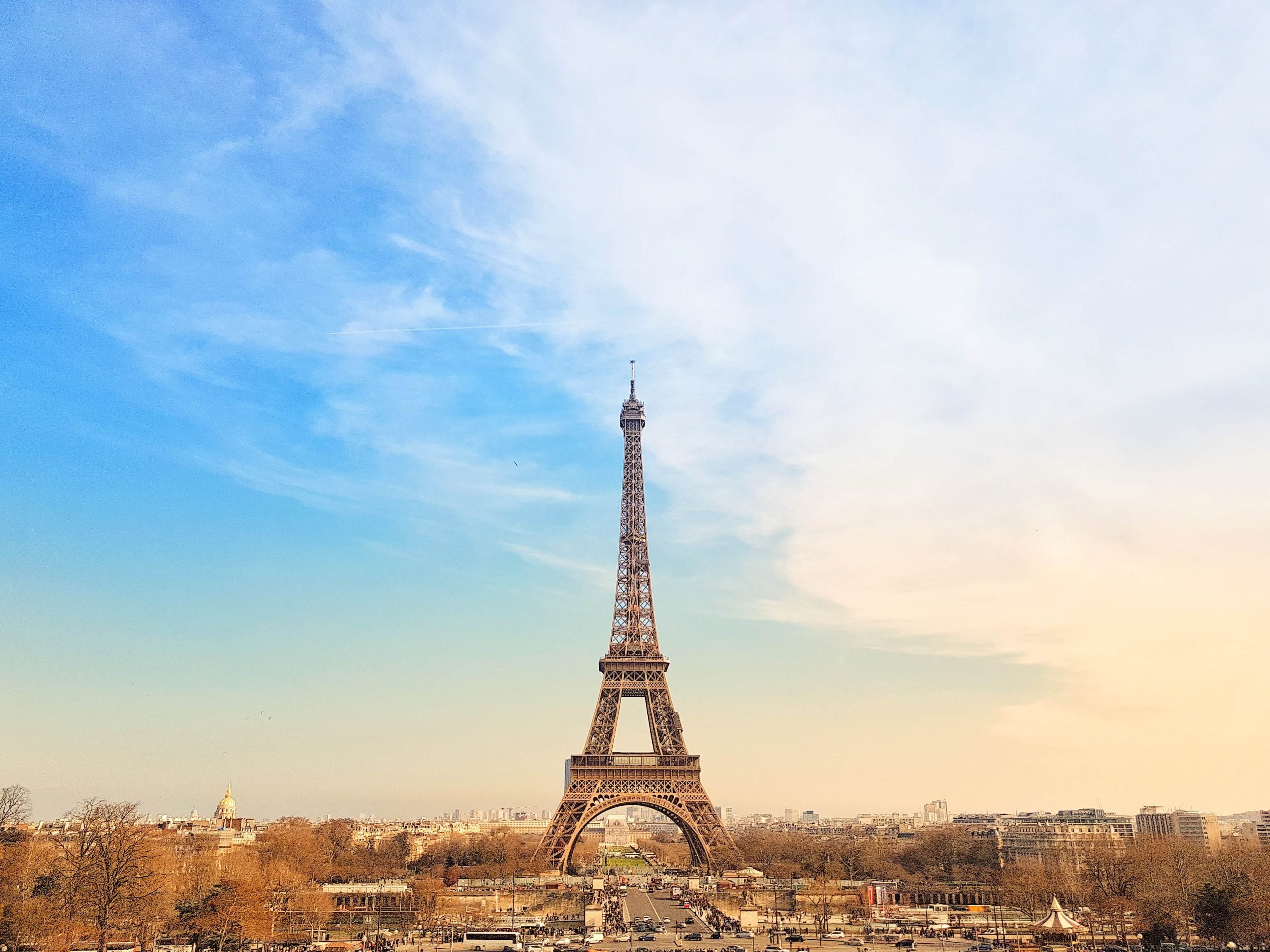 Term for obtaining France visa
From 1 day to 30 days after your request to us
For Non-US citizens only
Must have valid U.S. visa or a permanent resident
All inclusive
Prepare papers and make an appointments, france flight and hotel reservation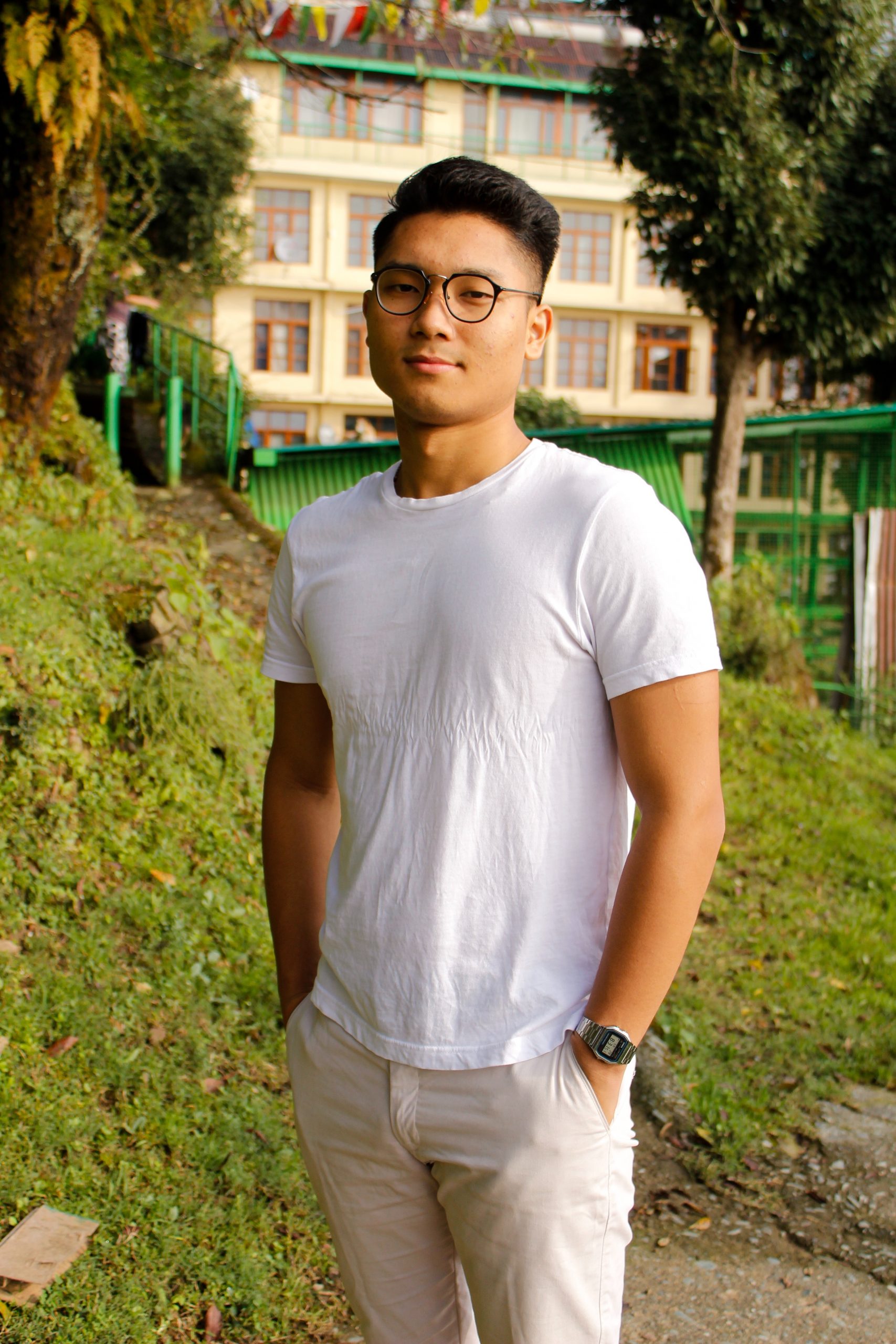 Hello France and thank you Visadrom!
I recently applied for a France Visa through Visadrom and I couldn't be happier with their service. The staff was very helpful in guiding me through the entire process and answering all of my questions. They made the application process very simple and stress-free.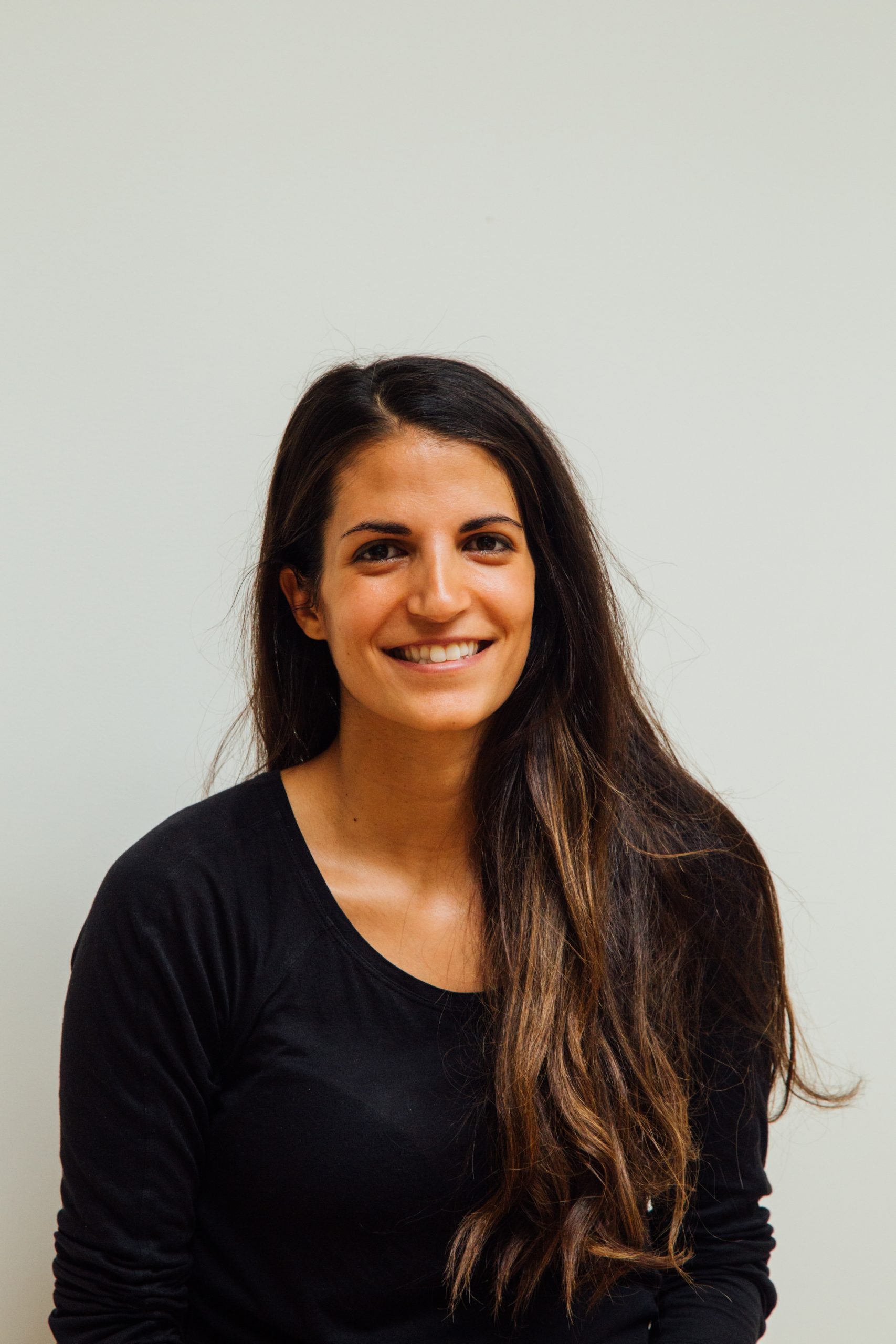 I am so glad I did!
Thanks to Visadrom, I was able to obtain my France Visa with ease and enjoy a great trip to Paris.
They provided excellent support throughout the process and helped me gather all the necessary documents. The staff was friendly, professional, and responsive to any questions.
How we will work with you
Consultation and selection
To help determine the appropriate type of visa and ensure the longest possible validity period based on your visa history, we request that you provide your some details to our travel manager
Few steps and you will get your visa
Preparation and appointment
We will schedule you to submit your prepared documents to the visa application center or embassy and notify you via instant messenger or phone when you have been signed up for submission and your documents are ready.
After paying for our services, you get the finished package of documents via email and go to apply your documents in visa center or embassy. After 7-14 days, you can either pick up your passport with the ready visa from the visa center or embassy in person or have it delivered to you via courier.
Frequently asked questions
Only in cash, payment by card, money order or cashier's check
Travel document issued less than 10 years ago, containing at least two blank pages, the validity of which is at least 3 months older than the date on which you intend to leave the Schengen area, or, in the case of a long stay, at least 3 months more than the date validity of the requested visa. Be sure to hand over (scan) ALL PAGES of your travel document containing visas, entry and exit stamps or any other inscriptions.
Photo for ID.
If you are a non-U.S. citizen, please provide proof of your legal status (Green Card, Visa, and Form I94 or Approved Form I20 for F1 visa holders or Approved Form DS2019 for J1 visa holders. The "travel approval" signature is valid for one year and must not expires before the date of return to the US).
If you have an official travel document, a note verbale is required.
A document describing the planned program (presentation letter, confirmation of booking an organized trip).
A pre-booked round-trip ticket.
Letter from employer or proof of business ownership/business license (if self-employed). If retired, pension certificate. If student, certificate of enrollment
Copies of bank statements for the last three months (with the name and address of the account holder(s), hard copies from online accounts are accepted) and copies of pay stubs for the last 3 months or tax return or confirmation for the last year. information about previous economic activity and income for the previous financial year or proof of retirement age.
Accommodation
Attestation d'accueil (in the case of a private residence) or a hotel reservation, or a certificate of ownership of real estate, or a lease agreement.
Travel health insurance
Certificate of travel health insurance issued by an insurance company (covering any possible costs of medical repatriation, expenses related to medical and emergency treatment in a hospital for a minimum amount of 30,000 euros, valid for the entire Schengen area or for French overseas territories depending on your main destination A copy of your U.S. health insurance card is not acceptable evidence of adequate coverage).
Fees – 80 euros or 80 ye approximately
You must provide a letter from your employer in the US or from your host company in France stating that you are in France on behalf of the company, giving the name and address of the contact person(s) in France and guaranteeing full responsibility for expenses, lodging, and return to the United States.
Your French visa application will be processed within five to 20 working days. Whereas, if you have applied for a France long-stay visa, you will get a reply for 15 to 20 days.
All visas must be applied for prior to departure at the nearest French Embassy or French Consulate in the applicant's country of residence. The type of visa required depends both on the duration and purpose of your stay in France: tourism, professional purposes, studies, family purposes.
If you have a long-stay visa, you cannot stay in the Schengen area for more than 90 days. After 3 months, you have to leave the Schengen area and you can enter again after 3 months.
Let's talk about your Visa to France
Make a request here to get your next visa