Turkey Visa for US Citizens
In order to travel to Turkey, U.S. citizens are required to have a valid visa. There are various options available for visas depending on the purpose of your trip. Please choose the visa option that best fits your needs.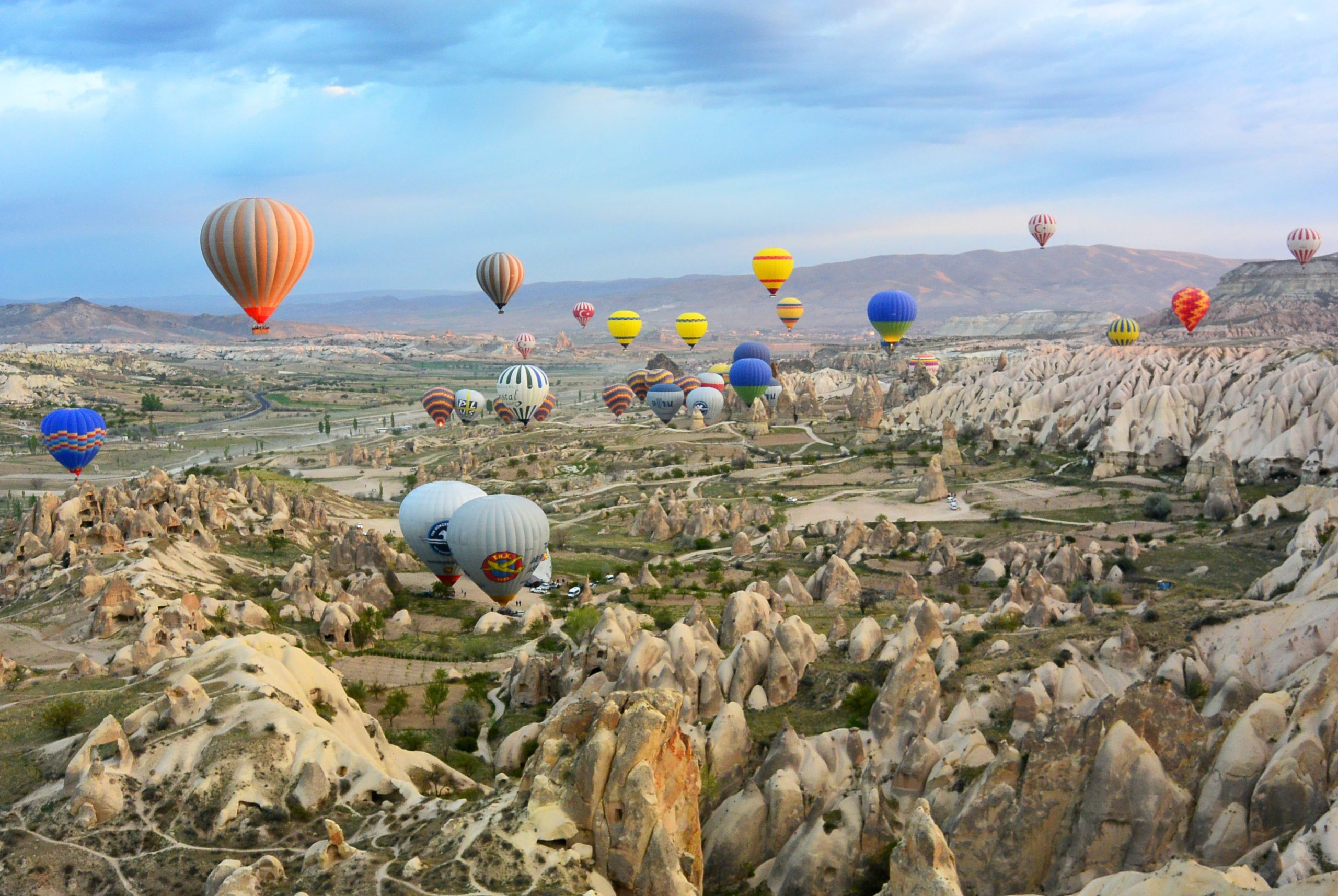 Term for obtaining a visa
From 1 day to 30 days after your request to us
Must have valid U.S. travel passport
Prepare papers and get visa for next trip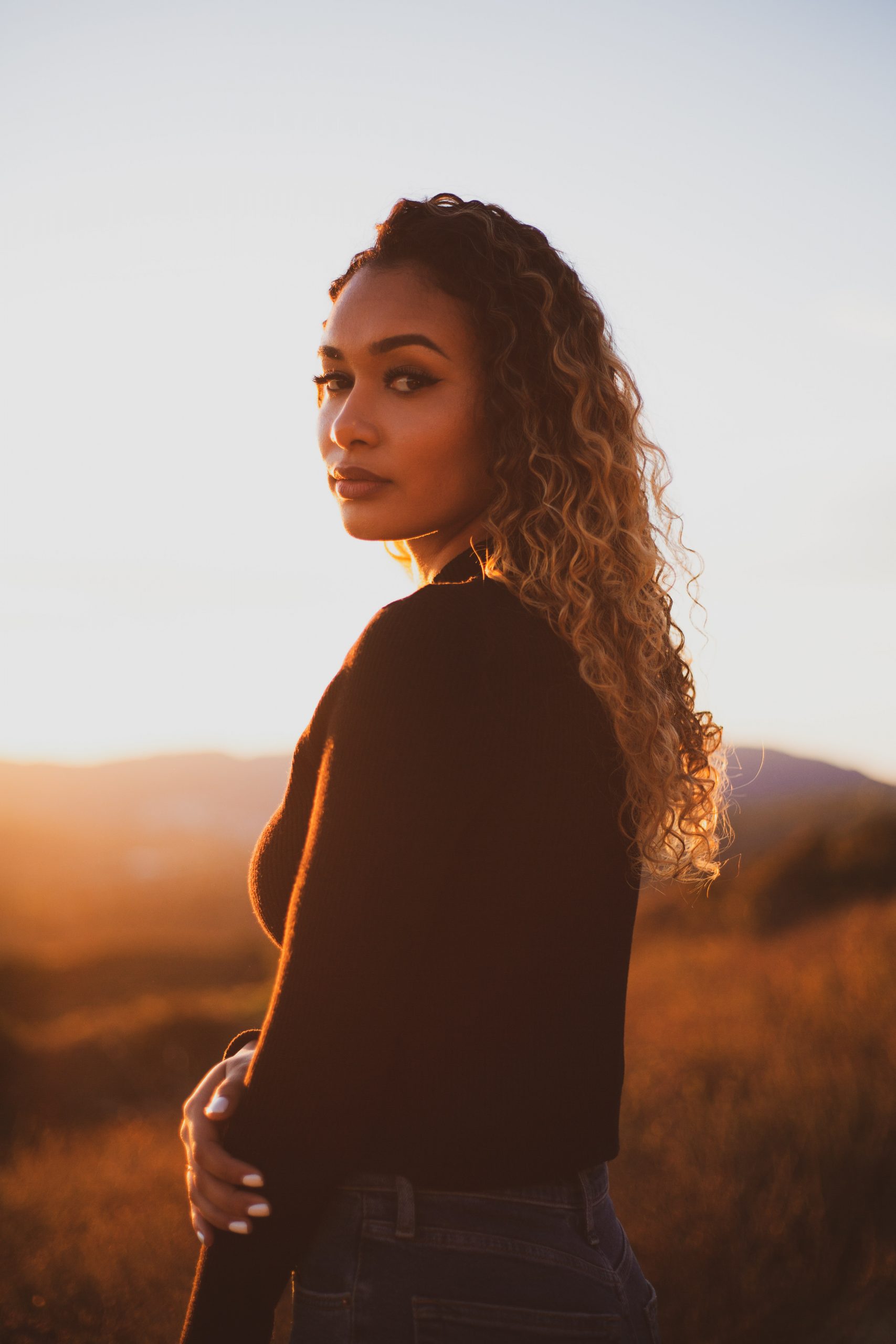 Visadrom was a gem I found through a quick Google search.
Their response to my emails were prompt, and their professionalism shows in their ability to accommodate complex itineraries and last-minute amendments. Highly recommended.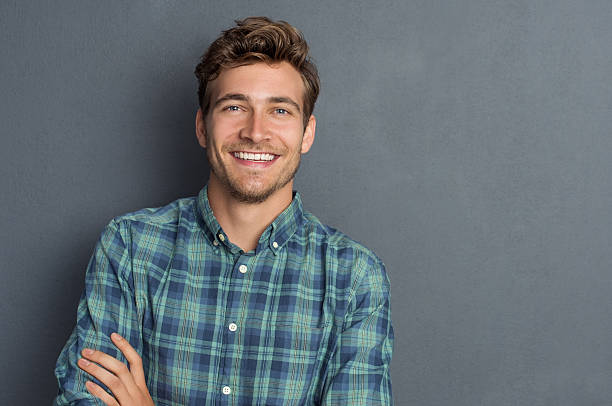 The VISAROD is the best of the best.
The VISAROD is the best of the best. they respond to emails within a few minutes and are always ready to help. I can't forget to mention that they are also affordable. I recently had the need to change the dates in my flight booking, and when I contacted them, they offered to do it for free, and they actually did it. It's so wonderful to know that I can always rely on them. Thank you for booking a visa for always coming! You have a client in my person for life.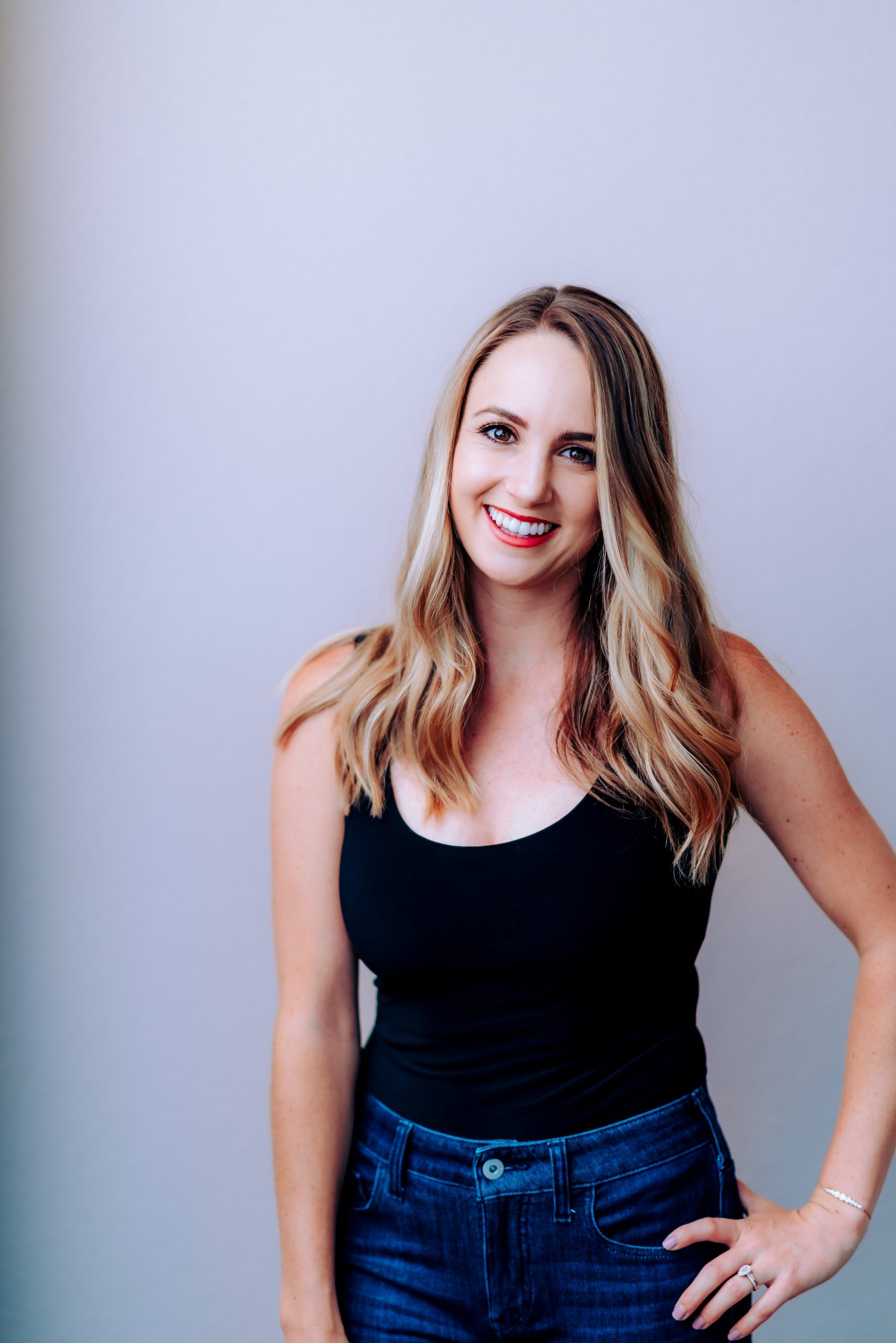 I had a great experience with Visadrom
I would definitely recommend Visadrom to anyone looking for a hassle-free way to get their Turkey visa.
How we will work with you
Few steps and you will get your visa
Consultation and selection
To help determine the appropriate type of visa and ensure the longest possible validity period based on your visa history
Preparation and appointment
We will submit your prepared documents to the visa application center or embassy
After 7-14 days, your e-visa will be ready and you can start your trip immediately
Frequently asked questions
It will be a fully online process. All your documents we will prepare and fill out all forms. After that, you will get your e-visa. 
You will pay us and then we will pay in consular for you. 
Application form for e-visa
Passport scan
One digital passport photo
Travel confirmation
Tourist visa: Consular fee 140$

A visa to Turkey for US citizens is valid for up to 90 days, starting from the day of entry into the country.
With a visa, you can stay in Turkey for up to 3 months, provided that the purpose of the visit is tourism, trade / business or medical treatment.

A visa to Turkey for US citizens is valid only for tourism or business purposes.

Lycian rock Tombs, Fethiye
Pamukkale, Denizli water terraces
Turkish bath at Cemberlitas Hamami
Archaeological excavations of Troy, Canakkale
Basilica Cisterns of Istanbul
Necropolis of Mira, Demre
The Gates of Pluto, Denizli Merkez
Limestone formations in Goreme National Park

Size Width: 50 mm, Height: 60 mm
Resolution (dpi) 300
Preset image parameters Head height (to the end of the hairstyle): 34mm; Distance from the top edge of the photo to the end of the hairstyle: 10mm
Let's talk about your Visa
Make a request here to get your next visa