China Visa for US Citizens
U.S. citizens and potentially other foreign nationals are required to have a Chinese travel visa in order to travel to China. We can assist with the process of obtaining a Chinese visa and ensure that it is received before the planned travel date.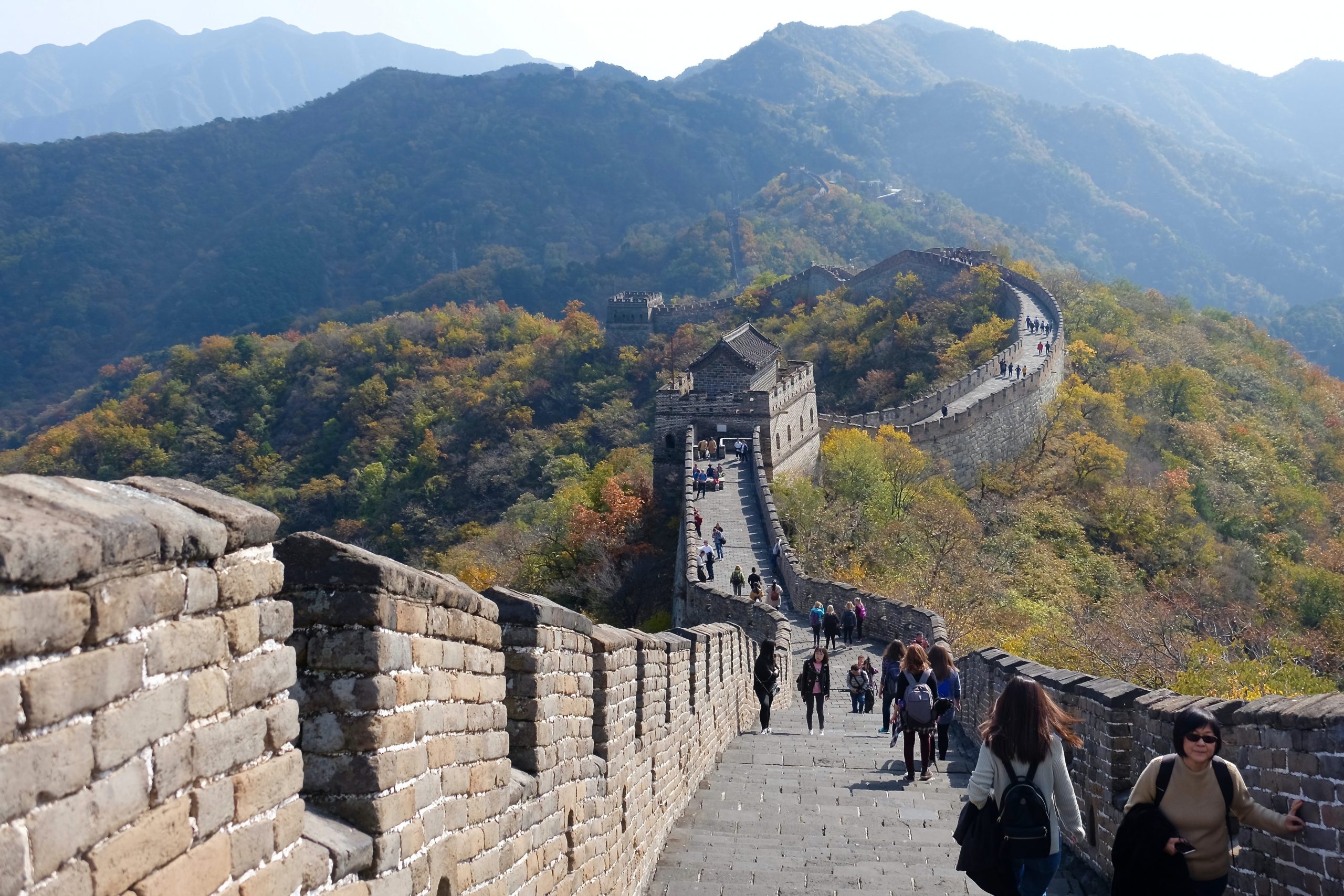 Term for obtaining a visa
From 1 day to 30 days after your request to us
Must have valid U.S. travel passport
Prepare papers and get visa for next trip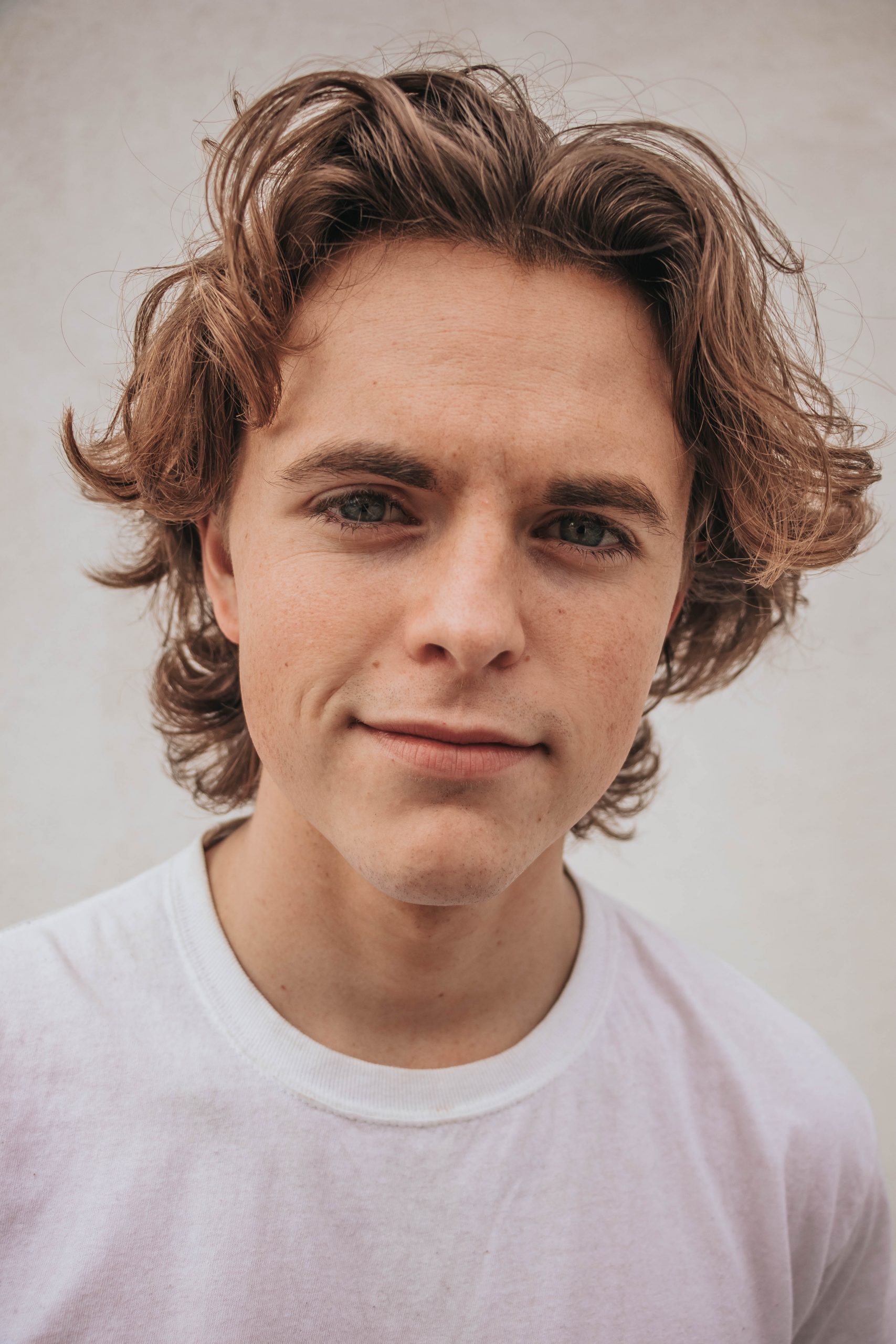 Wow! Cool!
Thank you!!! We are glad to have chosen you! We got a visa for a year!)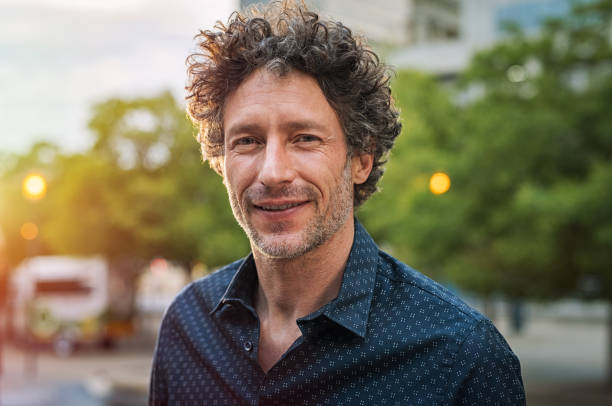 I want to thank you for your work. Clearly, competently, always in touch. The visa was opened for 2 years.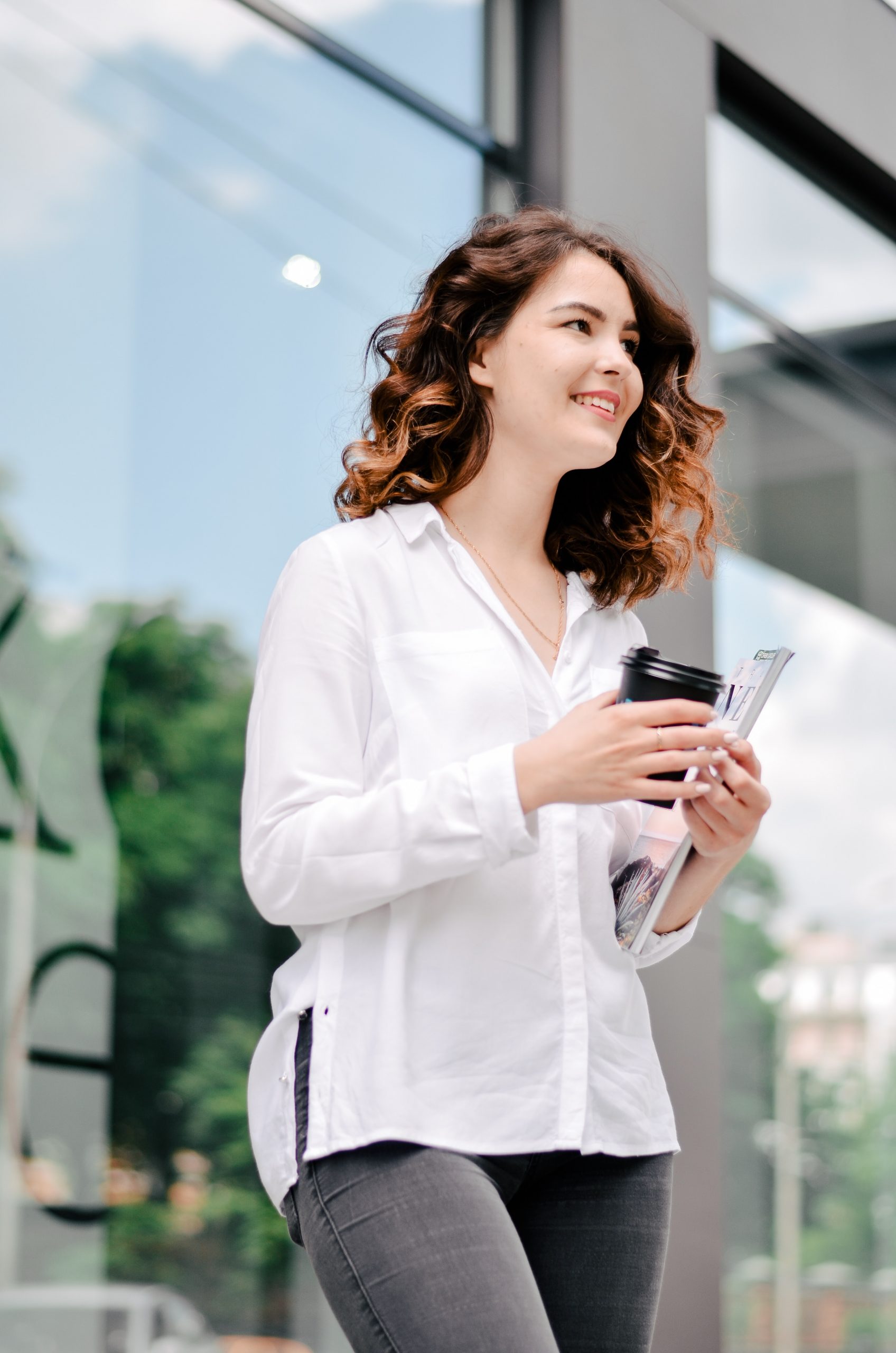 I recommend it to everyone!
First of all, decency is 100 percent! Contact them boldly! All employees are competent, correct, and most importantly - friendly, friendly, supportive if you worry too much. Always in touch, interested in a positive solution to the issue as well as the customer. Everything is very fast, everything is accurate! Thank you very much! Wonderful company!
How we will work with you
Few steps and you will get your visa
Consultation and selection
To help determine the appropriate type of visa and ensure the longest possible validity period based on your visa history
Preparation and appointment
We will submit your prepared documents to the visa application center or embassy
After 7-14 days, your e-visa will be ready and you can start your trip immediately
Frequently asked questions
It will be a fully online process. All your documents we will prepare and fill out all forms. After that, you will get your e-visa. 
You will pay us and then we will pay in consular for you. 
Application form for e-visa
Passport scan
One digital passport photo
Travel confirmation
Tourist visa: Consular fee 140$

The purpose of our work is to save you from the worries associated with the paperwork for trips to China. Thanks to our work, you won't waste a single extra minute. For your convenience, we:
We will quickly issue all the necessary documents for a visa to China.
Now you do not need to understand the documents, the rules for filling out the questionnaire – we will do everything for you.

Now it is necessary that the size of the photo has such parameters – 3.3 by 4.8 centimeters.
The picture is taken on a white background.
The facial expression should be calm, strict. It is forbidden to smile or laugh.

The usual period for issuing a visa is five days.
But the issue period can be extended even if you have paid for the urgency. So it is more reliable to apply for a visa in advance — for example, a month before the trip.
Let's talk about your Visa
Make a request here to get your next visa