Italy Visa for Non-US Citizens
In order to enter and stay in Italy for tourism, business, work, study, or family visits, foreign nationals must obtain a visa. Issued by the authorities of Italy, a visa is a document that grants permission to enter and remain in the country for a specific purpose and duration.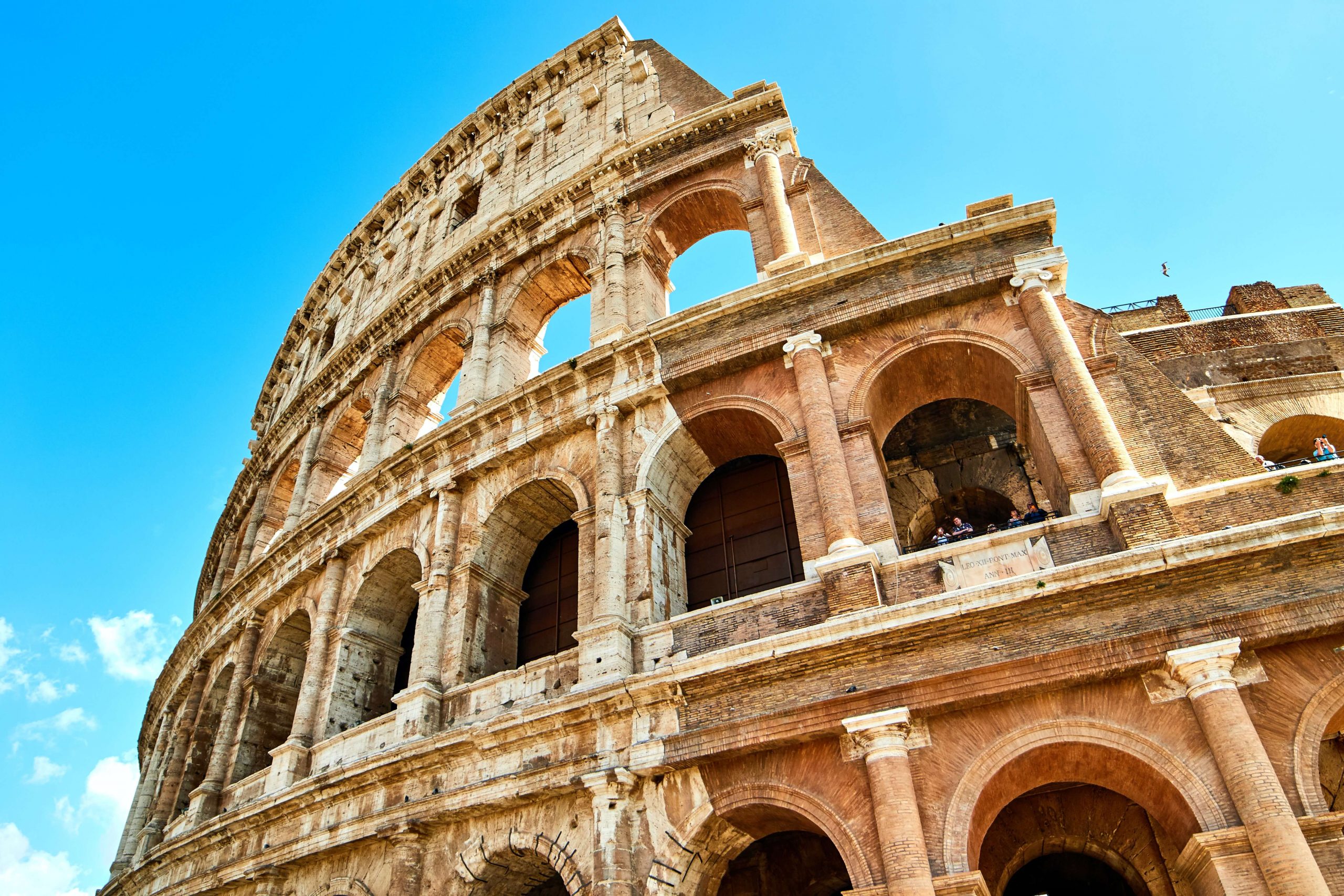 Term for obtaining a visa
From 1 day to 30 days after your request to us
For Non-US citizens only
Must have valid U.S. visa or a permanent resident
All inclusive
Prepare papers and make an appointments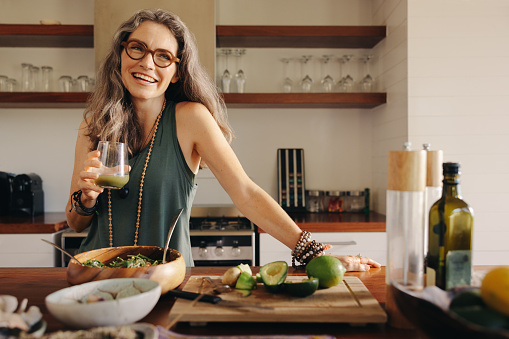 Good afternoon
They helped me sign up for a visa. They explained what documents were needed, answered all questions. Many thanks for the work done. My son and my daughter came here for help. Everyone was helped. If you need another entry for a visa, I will apply only here.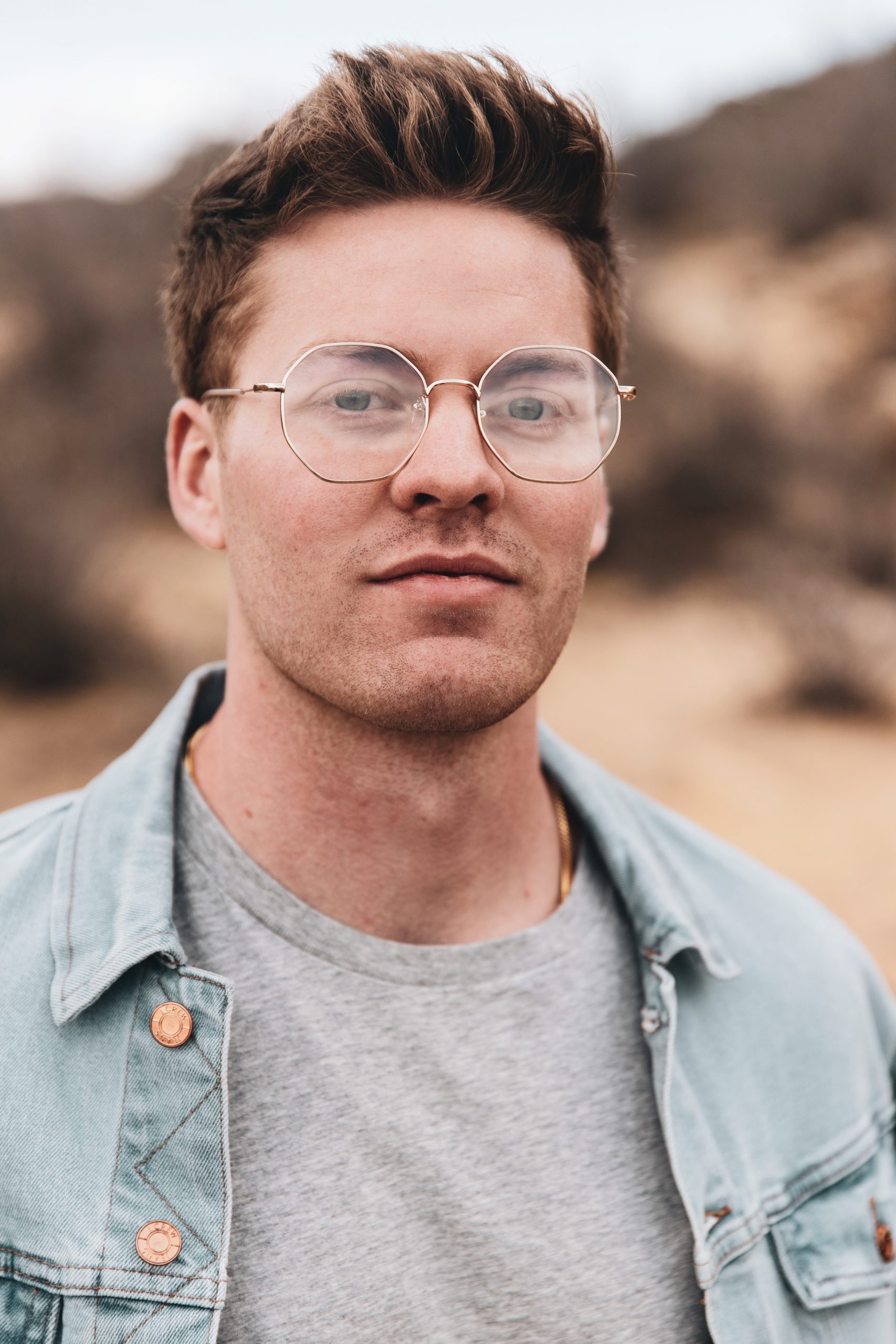 hello
A pleasant professional team. I applied for a second visa to Poland, everything went well. Thanks for the help.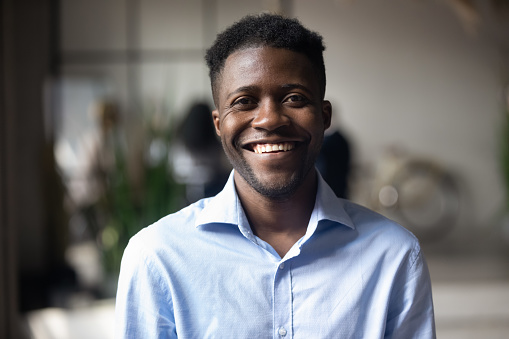 I want to say a big thank you for the work done, for the correct package of documents, for the answers to all my questions!! I got a visa in a short time (within a week!)
How we will work with you
Few steps and you will get your visa
Consultation and selection
To help determine the appropriate type of visa and ensure the longest possible validity period based on your visa history, we request that you provide your some details to our travel manager
Preparation and appointment
We will schedule you to submit your prepared documents to the visa application center or embassy and notify you via instant messenger or phone when you have been signed up for submission and your documents are ready.
After paying for our services, you get the finished package of documents via email and go to apply your documents in visa center or embassy. After 7-14 days, you can either pick up your passport with the ready visa from the visa center or embassy in person or have it delivered to you via courier.
Frequently asked questions
Only in cash, payment by card, money order or cashier's check
1) Passport or travel document accepted by the Schengen countries, valid for 3 months after the last day of the applicant's stay abroad.
The passport must not have been issued more than 10 (ten) years ago and must have at least two blank pages on which a visa can be stamped.
The passport must contain the full date of your birth: day, month, and year.
2) Original and photocopy of your valid driver's license or state ID issued by California, Arizona, Nevada, or New Mexico (driver's license or state ID issued in other states will not be accepted); if you have moved and have not renewed your driver's license or state ID from California, Arizona, Nevada, or New Mexico, you must provide a current (same, if any, or previous month of your destination) water, gas, or electricity bill ( other types of bills are not accepted). We may request additional documents as proof of residence.
3) Proof of permanent residence in the United States: US Alien Registration Card or valid long-term US visa (Type A, E, F, G, H, I, J, L, O, R) with Form I-94. The US Alien Registration Card or US visa must be valid for at least three (3) months after the intended departure from the Schengen area. US B1/B2 (tourist/business) visas are not accepted for this purpose.
4) Students must have a valid I-20 approved by the competent authority (re-entry/travel) and exchange visitors must have a valid IAP-66.
5) Two recent passport-size photographs (2×2 inches, front view, white background).
6) One Schengen visa application form, complete and completed, online, and printed in HIGH RESOLUTION (minimum print resolution 300, below 300 DPI may not be machine-readable and therefore NOT ACCEPTABLE). The application must then be signed by the applicant in the presence of a consular officer. If the applicant presents himself without this form, he will be asked to leave and make an appointment for a new one.
7) Confirmation of the availability of sufficient funds to cover the costs of the planned stay:
a) bank statement(s) for the last three months showing the name and address of the owner(s) (electronic printouts are accepted)
b) proof of regular income, such as pay slips for the last three months. If a pensioner, also a copy of the pension certificate indicates the pension amount.
8) Employment check:
a) A letter from the employer on company letterhead stating the position, salary, and leave/leave approval. The letter must be signed and dated.
b) If you are self-employed: A valid business license, certificate of incorporation, and recent business tax return.
c) If you are a student, please provide proof of full-time enrollment from your school, college, or university.
9) Reservations (with round-trip tickets)
If you are visiting more than one Schengen country, you must provide means of transportation between countries (airline booking, car rental booking, train ticket, etc.).
10) Accommodation:
For each night spent in the Schengen area, the applicant must confirm the accommodation reservation.
a) Booking a hotel with the name, address, and phone number of the hotel, date of booking (arrival, departure), and confirmation number.
The name of the applicant/s must be included in the booking.
b) Rental agreement for a country house indicating the full address, date of booking (arrival, departure), and confirmation number. The name of the applicant/s must be included in the booking.
c) If you are invited to stay with an Italian citizen or a foreigner residing in Italy (family or friends), you must fax that person directly to that Consulate General or by email to visti.losangeles@esteri.it before submitting your application. your visa request, "Declaration of Private Residence".
The invitation must be accompanied by a copy of the identity document of this person:
– A copy of a valid Permesso di Soggiorno (permit to stay for foreigners) if the host is a foreigner.
– A copy of a valid identity document if the host is an Italian citizen.
d) If you are traveling with an organized tour, present a letter from your travel agent or tour organizer (Trafalgar, Cosmos, Globe, etc.) stating that you are a member of a group and a copy of the tour itinerary.
e) If you are going on a cruise, present a document from the cruise ship confirming that you are a passenger and the itinerary of the cruise.
11) For minor applicants, one of the parents must apply for a visa on their behalf
(minor
y does not need to come to the Consulate if he is under 12 years old) along with
documents specified in paragraphs 1, 2, 4, 5, and 6 (extract from the bank account of the parents and notarized
declaration of financial responsibility for the trip), 7, 8, 9, 11,12, and 13 of this list of requirements.
The following documents are also required:
– Permission to travel abroad, signed by both parents. Signatures must be certified
by a notary public if the parents are in the United States, or by an embassy or
Consulate of Italy if the parents are outside the United States.
– Birth certificate translated into English and the translation must be certified by a local
Consulate General of the country of birth.
– Notarized photo ID copies of both parents
12) Proof of purchase of Worldwide Travel Insurance.
13. Prepaid/stamped self-addressed (from yourself to yourself) envelope (Express Mail, FedEx, USPS) for mailing your passport. IF THE RETURN STABLE IS NOT PROPERLY FILLED ( FOR EXAMPLE IF THE SENDER IS IDENTIFIED BY THE CONSULATE), THEY WILL NOT BE ACCEPTED.
AS WELL AS
A photocopy of the above envelope, which must include the address and tracking number.
AS WELL AS
Authorization form. It must be completed before the meeting.
14) Original passport with previous Schengen visas (if applicable), a photocopy of each Schengen visa, and your passport page with your personal information.
The required documents are submitted in two (2) sets – one original and one copy – as immigration authorities abroad may ask you to show the documents that were submitted for a visa
Visa fee – $80.80, children from 6 to 12 years old – $40.40
From 20 days to 3 years. They put it worse in a clean passport. Refusals are rare
Italy has lifted all restrictions for Belarusians related to the crown and COVID tests. You can make a visa and come.
Let's talk about your Visa
Make a request here to get your next visa