Benin Visa for US Citizens
Benin is a state in West Africa, which has access to the Gulf of Guinea of the same name. During the holiday season in the republic there are bright festivals that allow the traveler to penetrate the unusual African culture. Rest here for a long time is remembered for its unusual flavor.
To visit Benin, citizens of the United States and possibly other foreign countries need to obtain a Benin tourist visa or an electronic visa.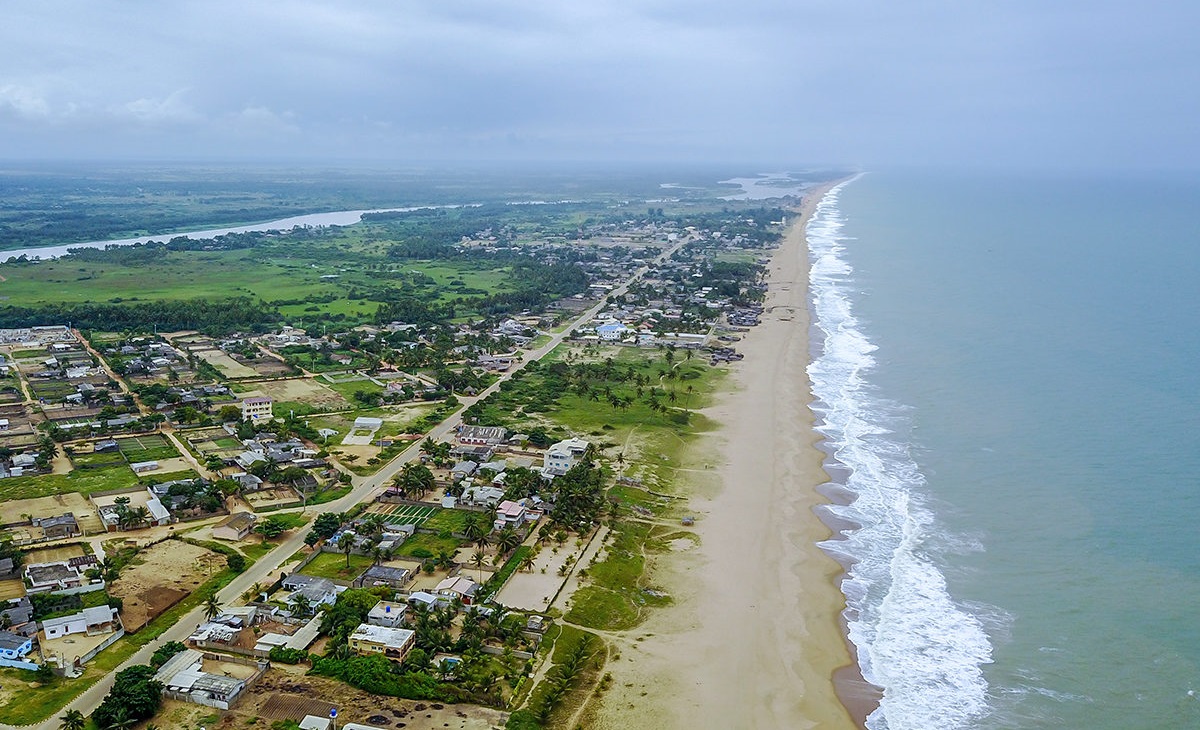 Term for obtaining a visa
From 1 day to 30 days after your request to us
Must have valid U.S. travel passport
Prepare papers and get visa for next trip (flight reservation, hotel booking, travel health insurance)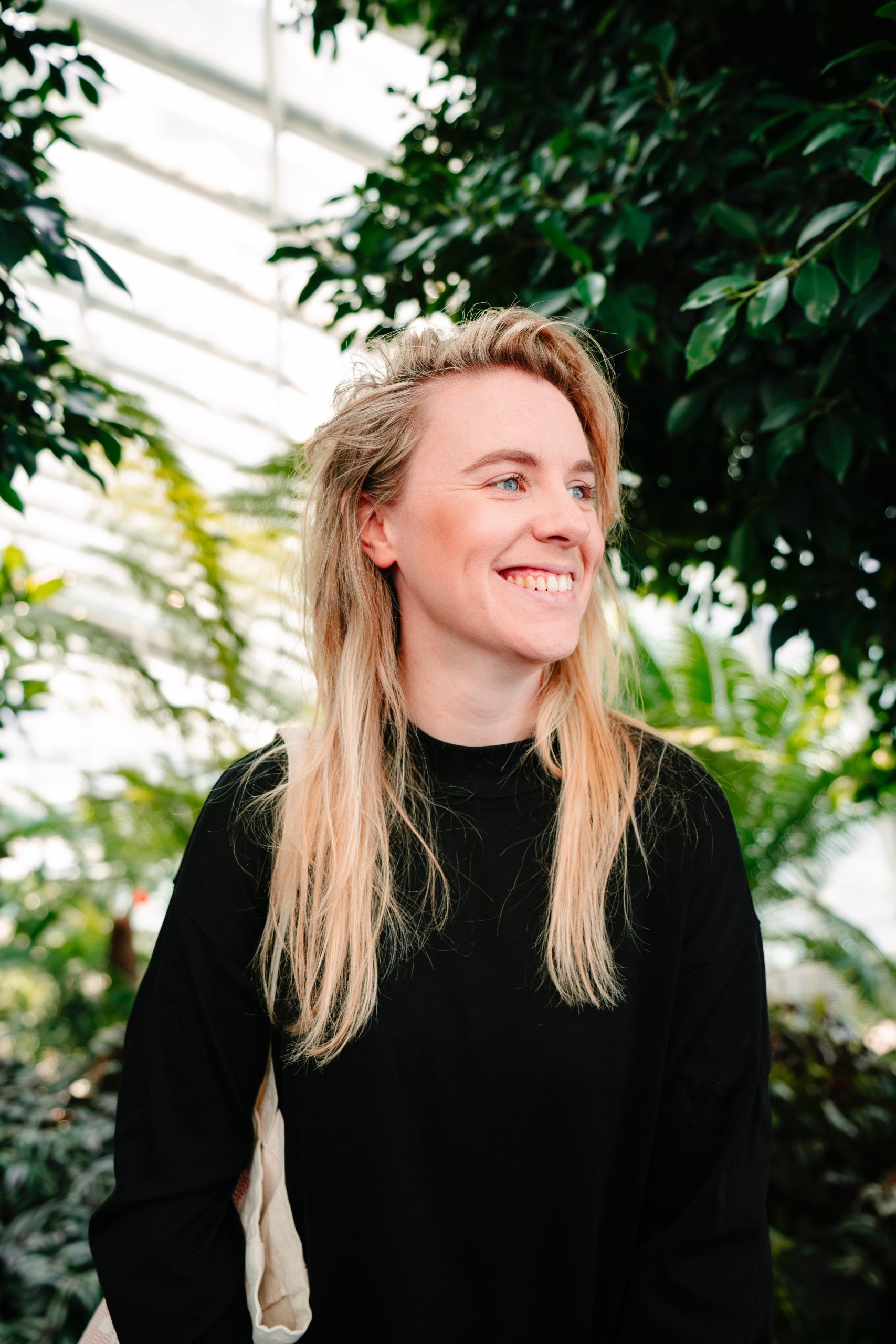 I highly recommend Visadrom!
I recently applied for a Benin E-Visa and I must say that the entire process was incredibly hassle-free. The online application was user-friendly, and the instructions provided were clear and easy to follow. The required documents were listed upfront, which made it convenient to gather everything I needed before submitting my application.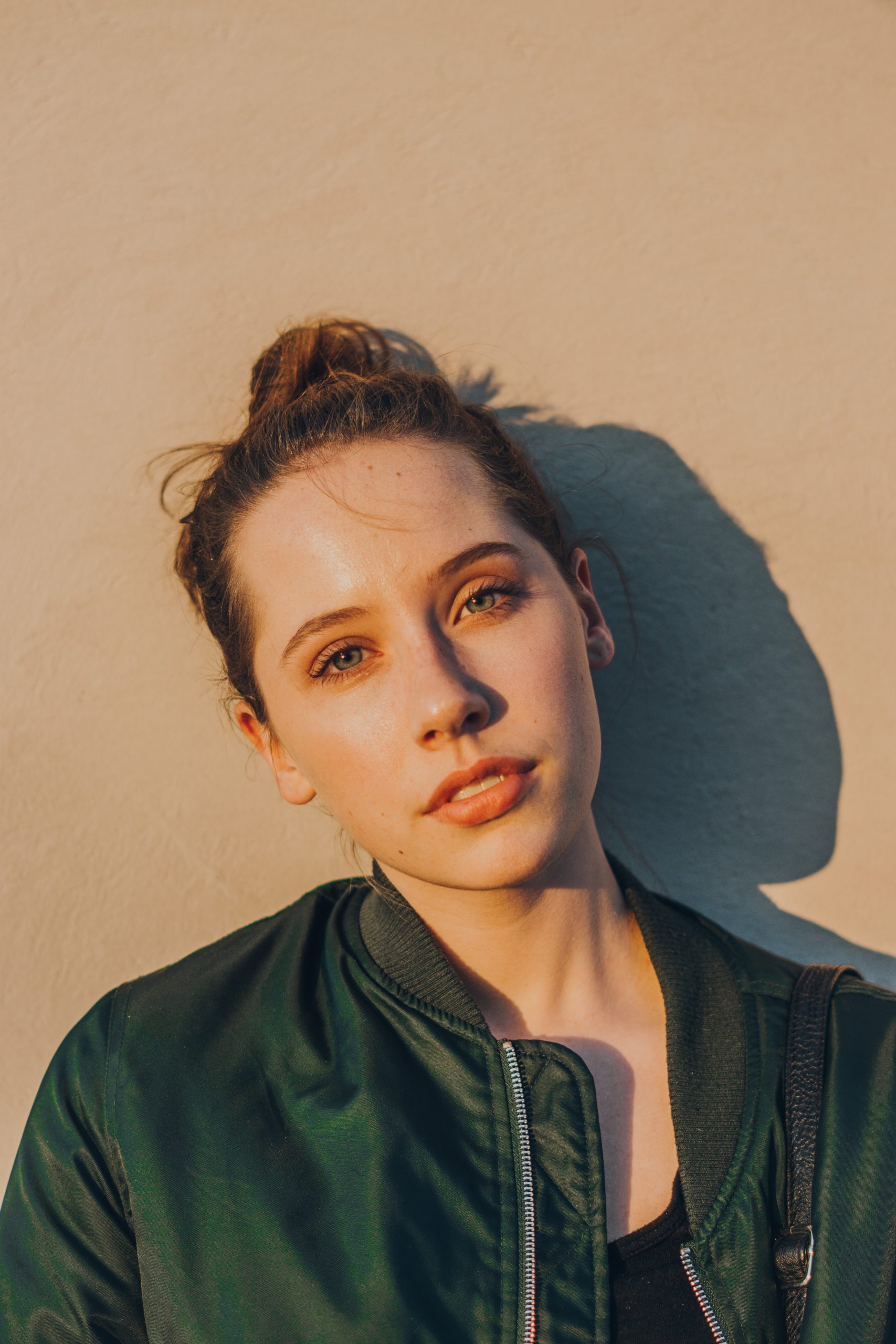 The trip was a success, thank you!
The overall process was quite straightforward, and with helpful support Visadrom.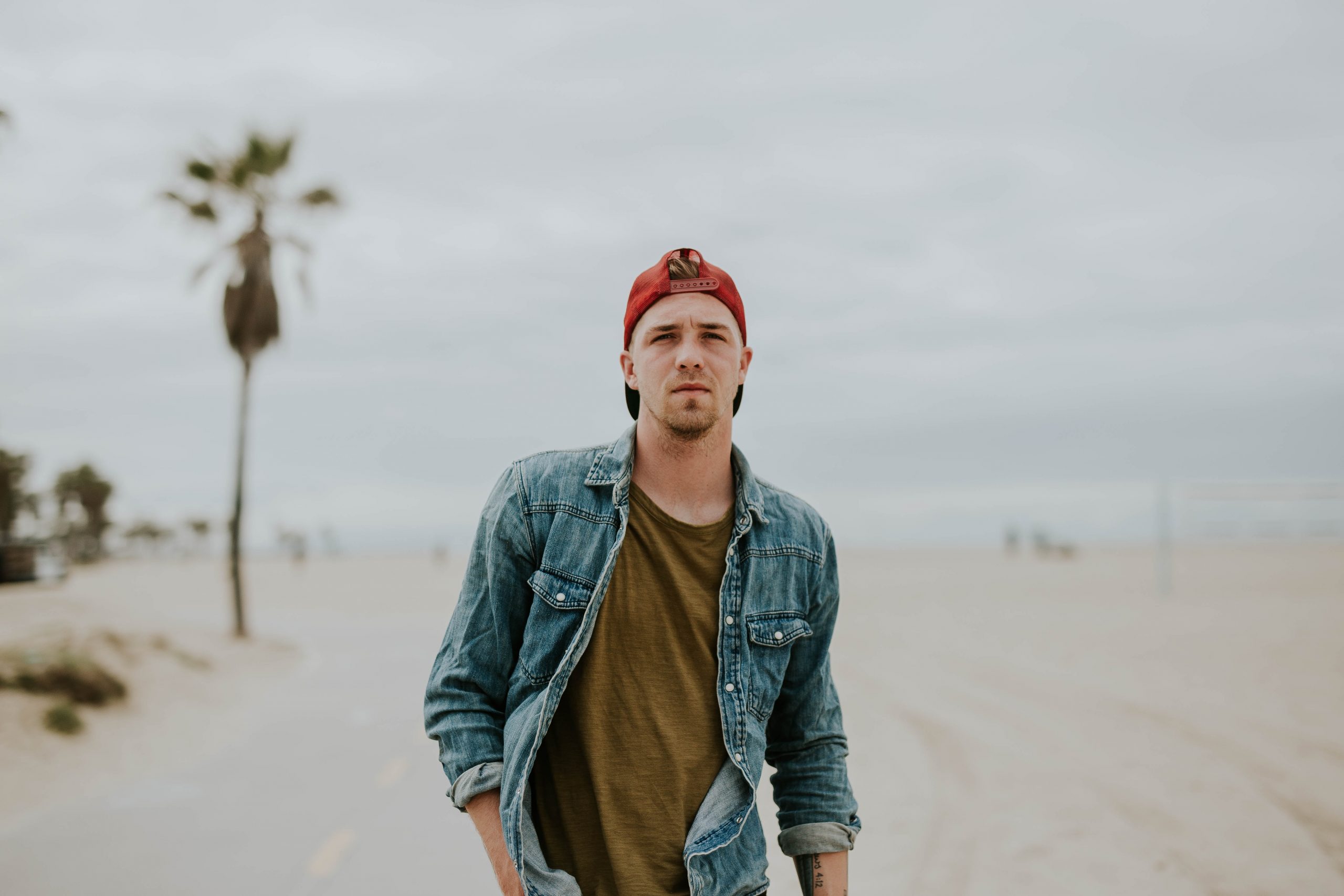 Online application was accepted quickly, visa received on time
I am satisfied with everything, visa received quickly!
How we will work with you
Few steps and you will get your visa
Consultation and selection
To help determine the appropriate type of visa and ensure the longest possible validity period based on your visa history
Preparation and appointment
We will submit your prepared documents to the visa application center or embassy
After 7-14 days, your e-visa will be ready and you can start your trip immediately
Frequently asked questions
It will be a fully online process. All your documents we will prepare and fill out all forms. After that, you will get your e-visa. 
You will pay us and then we will pay in consular for you. 
Application form for e-visa
Passport scan
One digital passport photo
Travel confirmation
For 30 days, single entry – 50 euros
For 30 days, multiple entry – 75 euros
For 90 days, multiple entry – 100 euros
Processing takes 1-3 days.
This visa is valid for 30 days or 90 days from the date of entry.
Let's talk about your Visa
Make a request here to get your next visa