Cambodia Visa for US Citizens
Cambodia is a country where there is a clean sea, not crowded beaches and friendly locals who are ready to serve tourists for little money.
Cambodia deserves to know more about it. Cambodia has a rich history and culture. Most of all, tourists are attracted by the opportunity to look at temples with a thousand-year history. And, of course, nature is amazing, bright and unforgettable.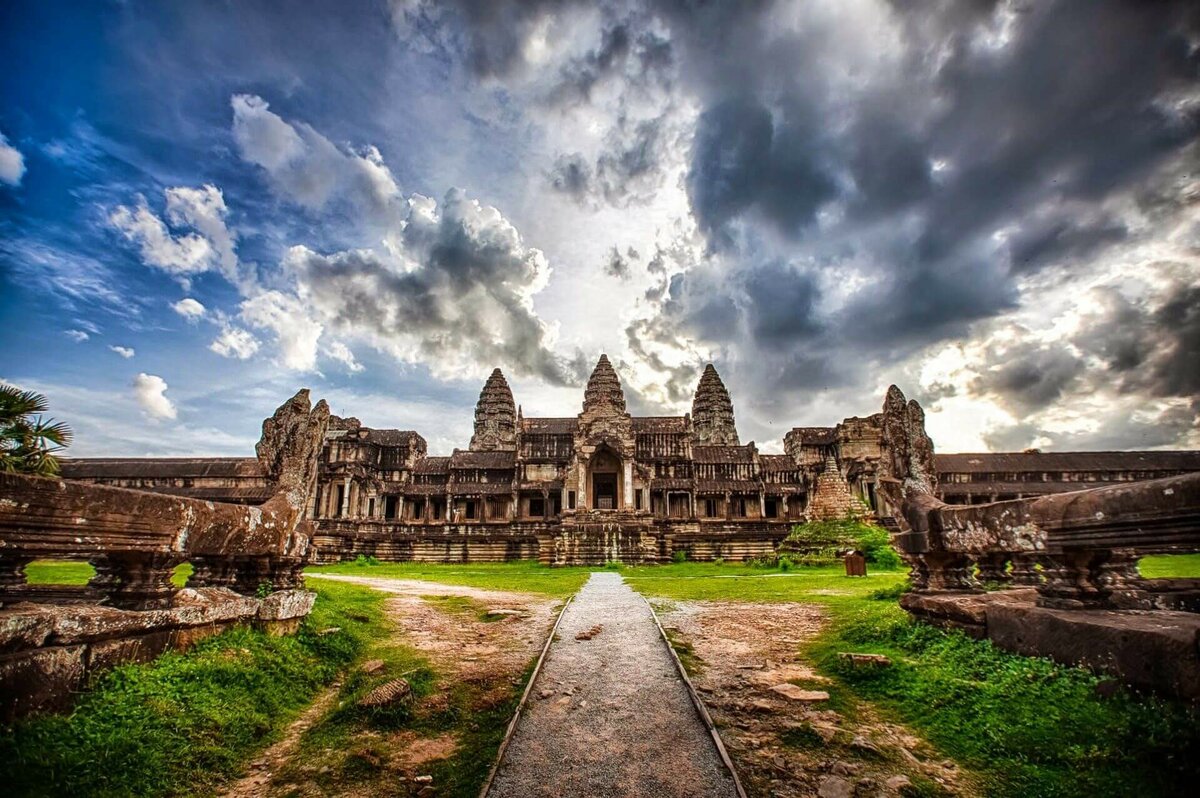 Term for obtaining a visa
From 1 day to 30 days after your request to us
Must have valid U.S. travel passport
Prepare papers and get visa for next trip (flight reservation, hotel booking, travel health insurance)
I recommend
Everything is clearly as it should be. Very friendly and competent staff. They help to solve any issue. The whole process is online.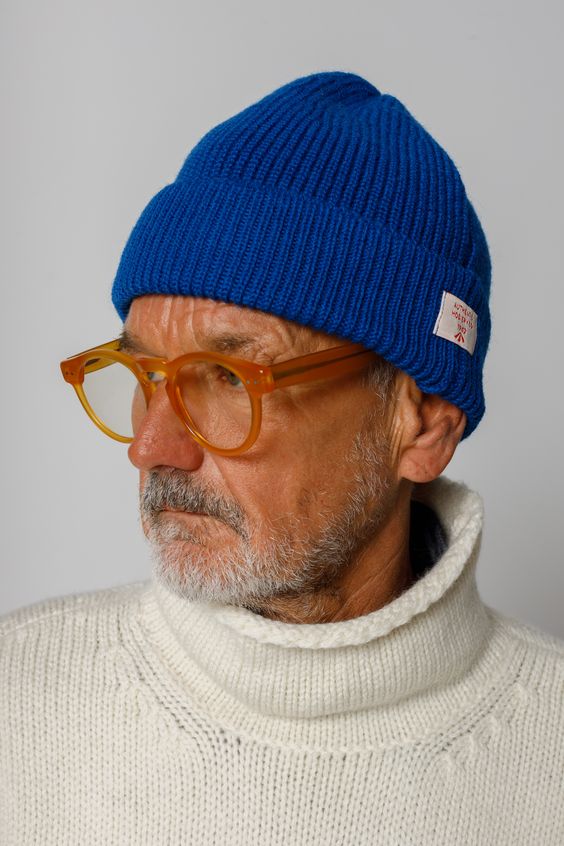 Thank's
I am an experienced traveler. This is the first time I have met such a well-coordinated service. I am satisfied.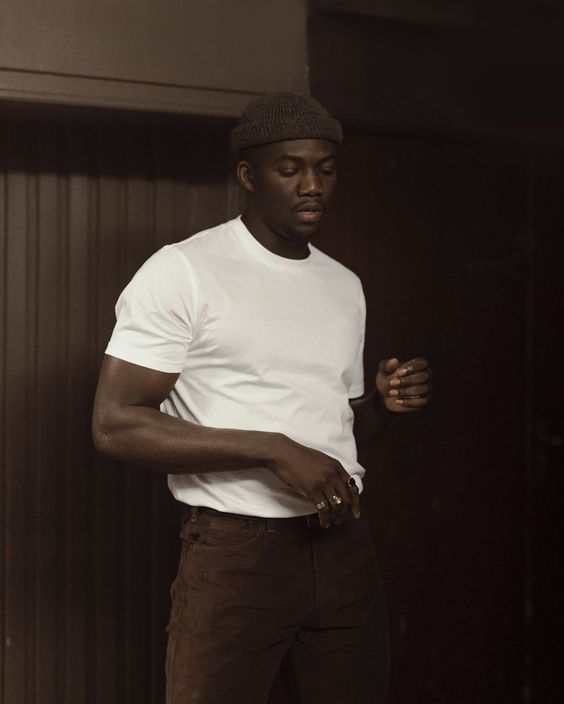 I was a little nervous about submitting the documents, but everything went fine. The staff is knowledgeable and also provided clear instructions on what documentation I needed to provide.
How we will work with you
Few steps and you will get your visa
Consultation and selection
To help determine the appropriate type of visa and ensure the longest possible validity period based on your visa history
Preparation and appointment
We will submit your prepared documents to the visa application center or embassy
After 7-14 days, your e-visa will be ready and you can start your trip immediately
Frequently asked questions
It will be a fully online process. All your documents we will prepare and fill out all forms. After that, you will get your e-visa. 
You will pay us and then we will pay in consular for you. 
Application form for e-visa
Passport scan
One digital passport photo
Travel confirmation
Tourist visa: Consular fee 45$
Let's talk about your Visa
Make a request here to get your next visa