Djibouti Visa for US Citizens
Djibouti is a young country in East Africa on the shores of the Gulf of Aden.
The coast itself, with nature untouched by civilization, has become a popular place for diving and snorkeling – diving in a mask with a snorkel. The special sharpness of underwater walks is given by the fact that during the dive you can encounter a huge, but not dangerous to humans whale shark.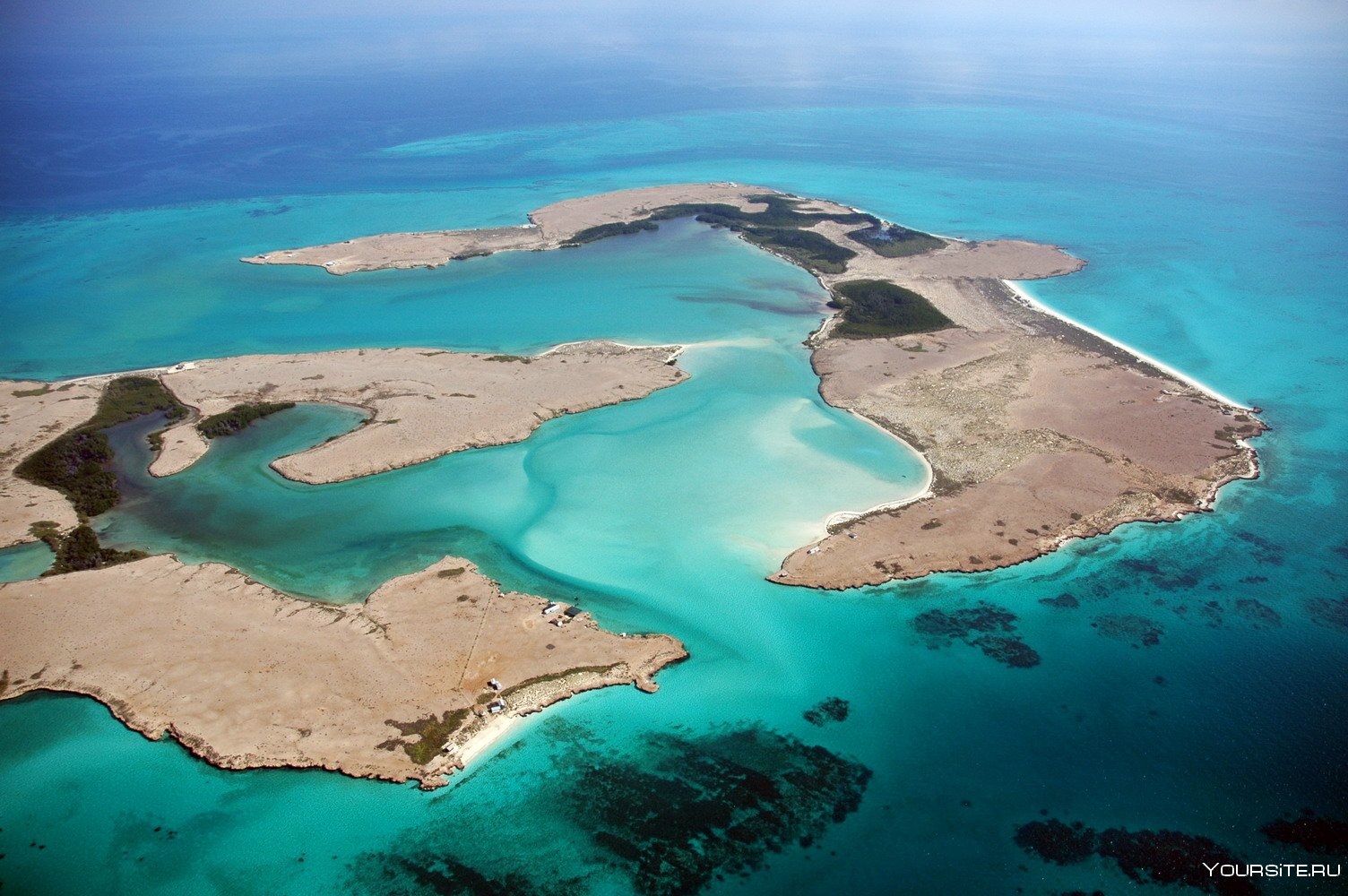 Term for obtaining a visa
From 1 day to 30 days after your request to us
Must have valid U.S. travel passport
Prepare papers and get visa for next trip (flight reservation, hotel booking, travel health insurance)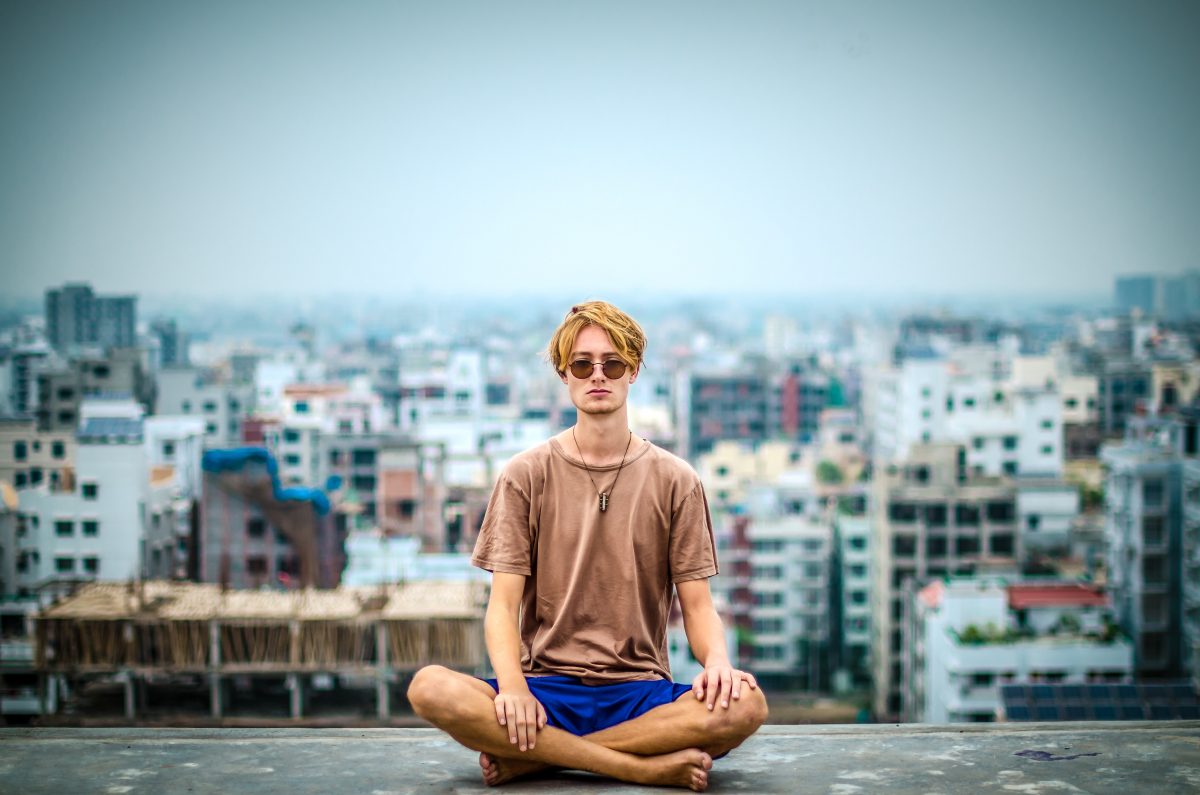 I would like to share my enthusiastic review of the beautiful visadrom travel portal, which I recently opened. From start to finish, my experience with this firm has been fantastic. From the very beginning, they showed professionalism and responsiveness. Many thanks to them for their patience and advice.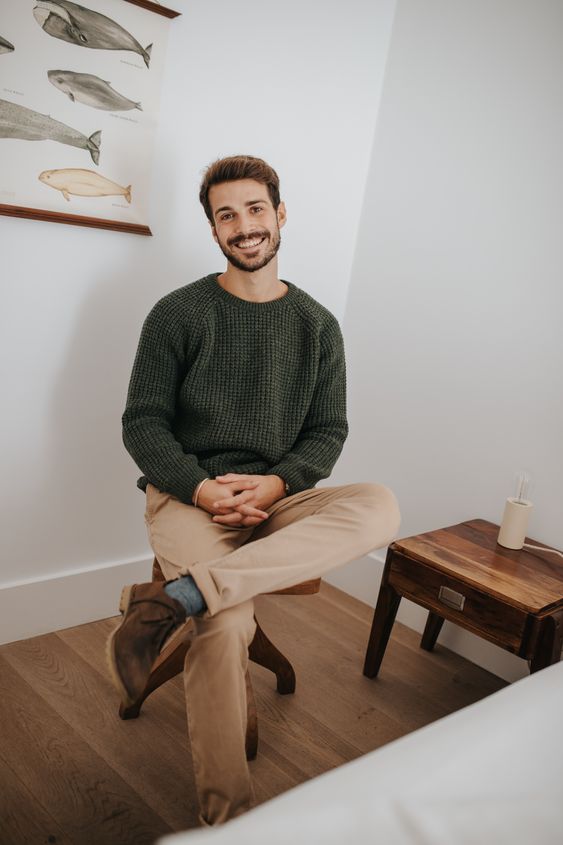 All my experience with VISADROM.COM was extremely positive. They really paid attention to every detail. I highly recommend this platform to everyone. Thank you for your excellent service!
Everything is fine, the application and service work perfectly, everything is convenient.
How we will work with you
Few steps and you will get your visa
Consultation and selection
To help determine the appropriate type of visa and ensure the longest possible validity period based on your visa history
Preparation and appointment
We will submit your prepared documents to the visa application center or embassy
After 7-14 days, your e-visa will be ready and you can start your trip immediately
Frequently asked questions
It will be a fully online process. All your documents we will prepare and fill out all forms. After that, you will get your e-visa. 
You will pay us and then we will pay in consular for you. 
Application form for e-visa
Passport scan
One digital passport photo
Travel confirmation
Tourist visa: Consular fee 140$
Let's talk about your Visa
Make a request here to get your next visa