Ethiopia Visa for US Citizens
Ethiopia is one of the most interesting countries in Africa, it is famous for its diverse natural landscapes, rich fauna, ancient history and unique culture, the likes of which can be found nowhere else in the world. Ethiopia is a real crossroads of civilizations of North Africa, the Middle East and Tropical Africa, where travelers from all over the world aspire to find themselves. And none of them will remain indifferent – everyone will take away with them from this warm country bright impressions, thousands of colorful photos and the desire to return.

An e-visa will be required to visit Ethiopia.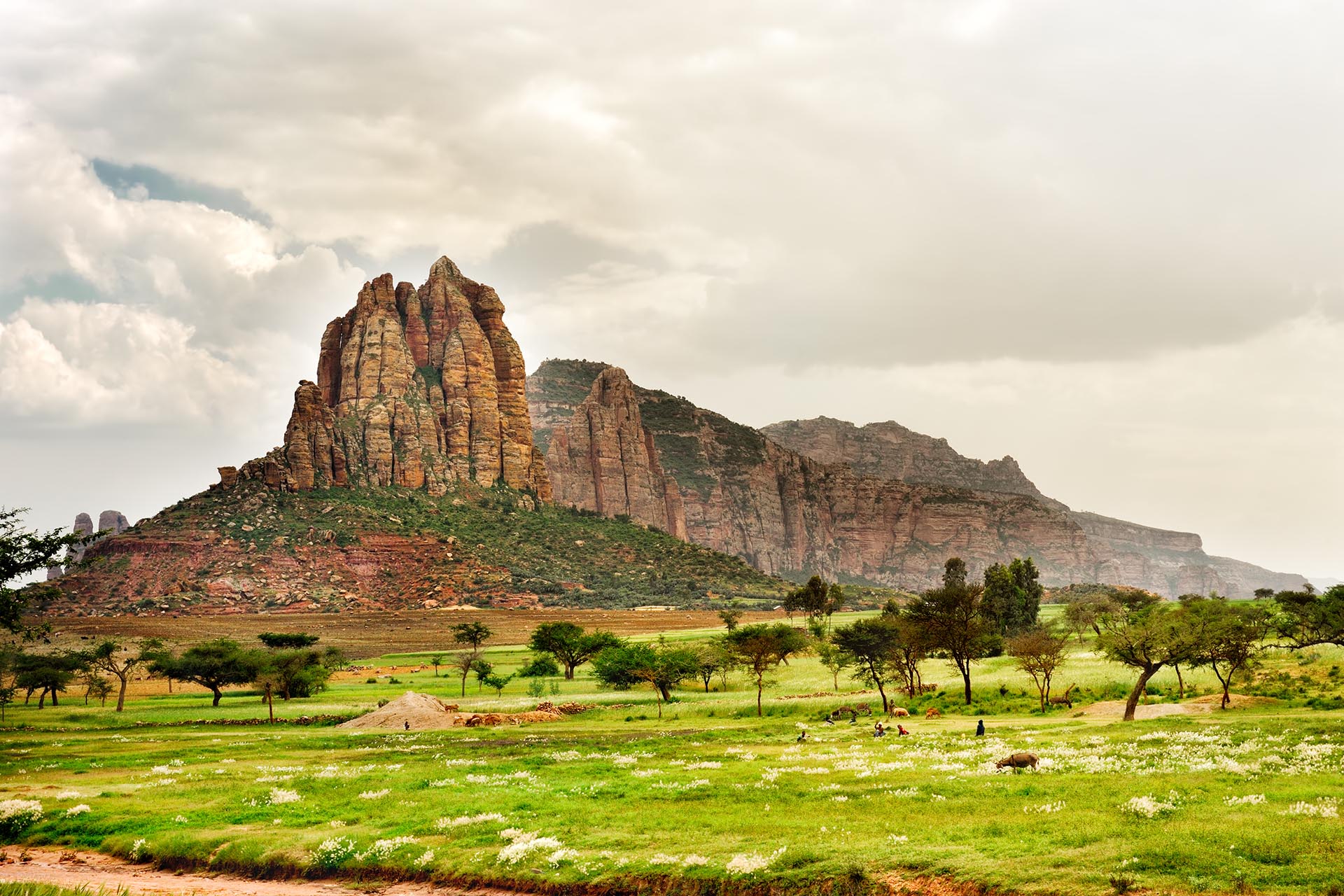 Term for obtaining a visa
From 1 day to 30 days after your request to us
Must have valid U.S. travel passport
Prepare papers and get visa for next trip (flight reservation, hotel booking, travel health insurance)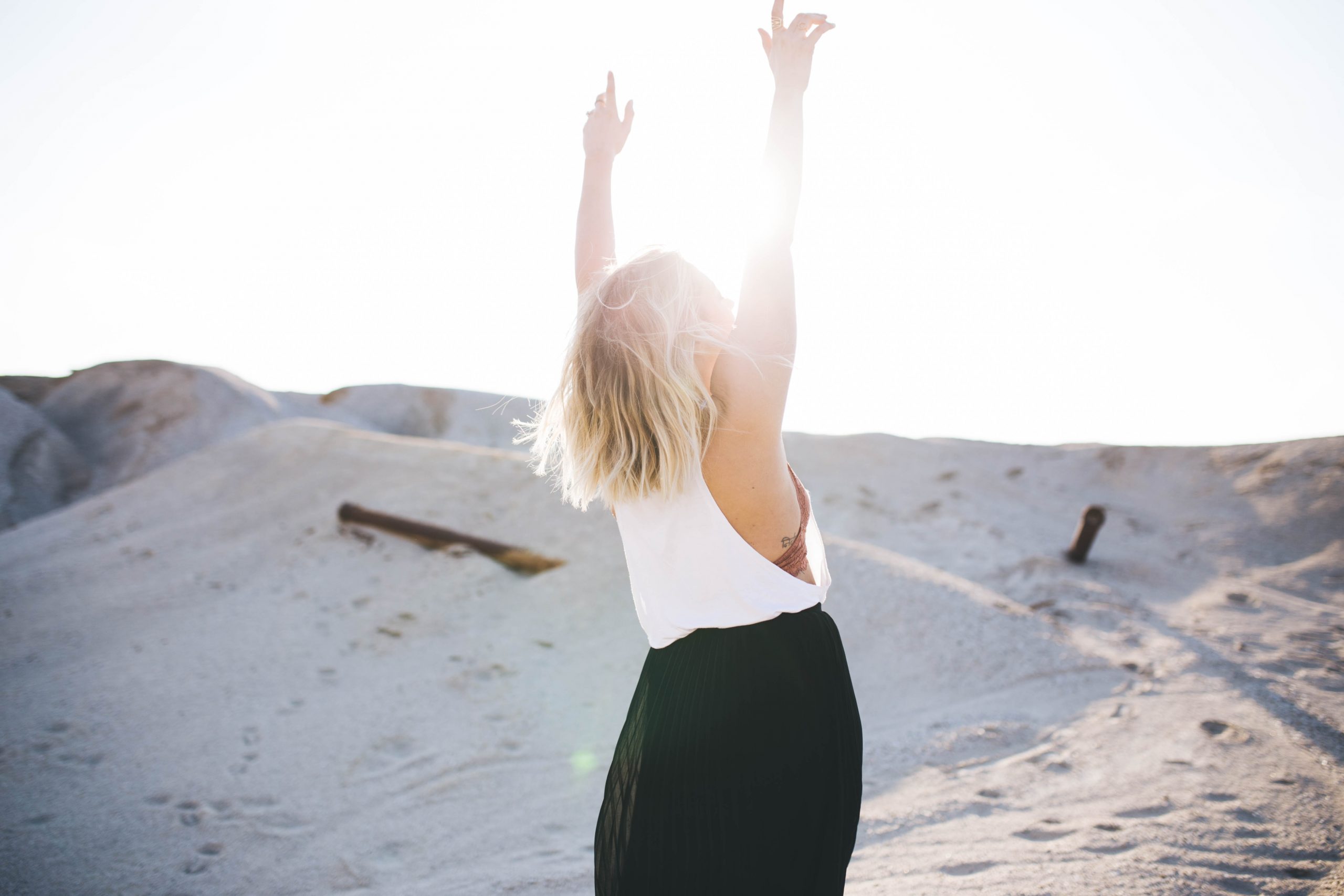 Great service
After much fumbling and failures on the official website I applied for visa through Visadrom and got approval in 2 hours. value for money and ease of getting visa.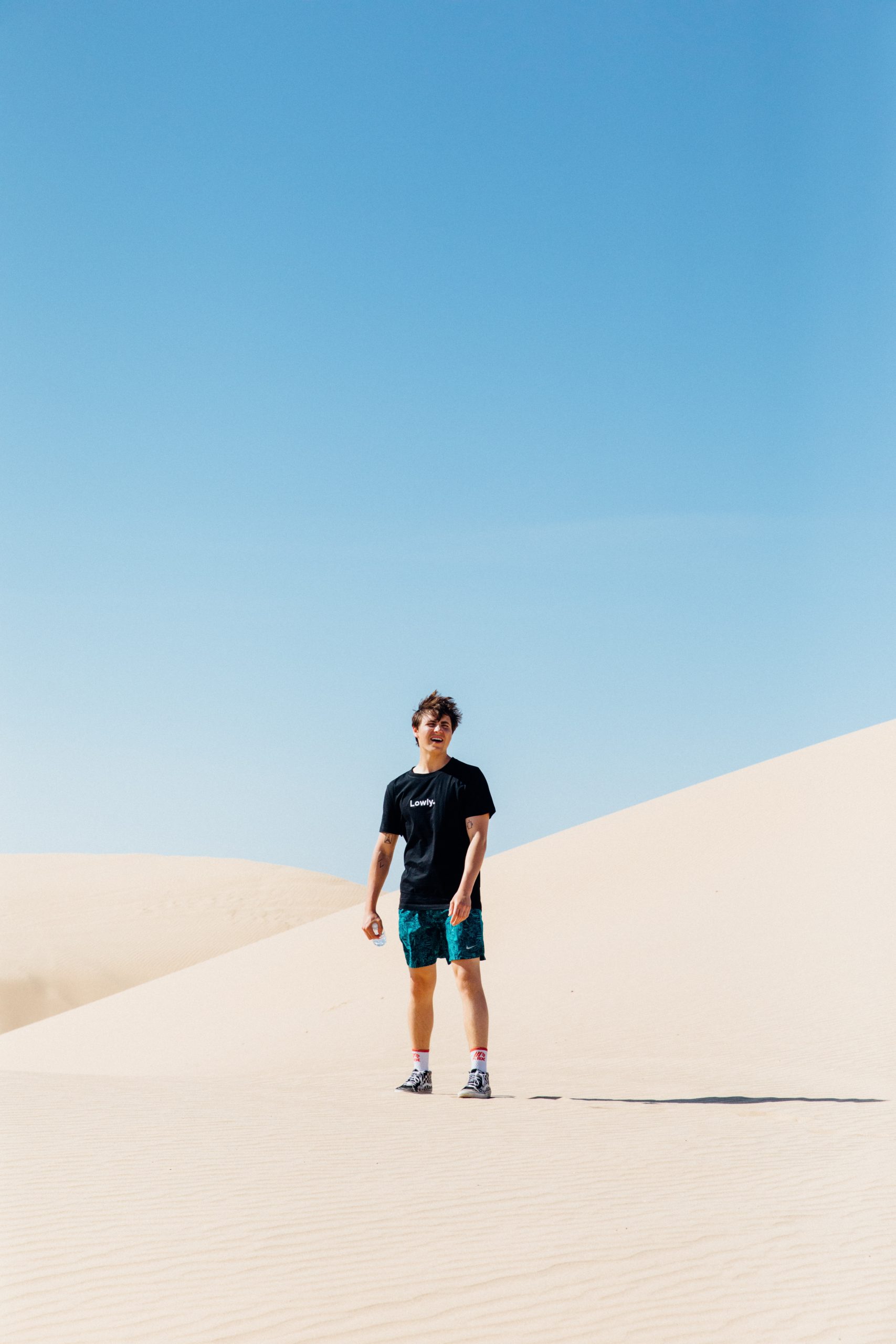 Thank you, Visadrom!
You made it so easy. I applied for an urgent visa and got my Ethiopia visa in less than 3 hours. Will definitely recommend your services. Thank you.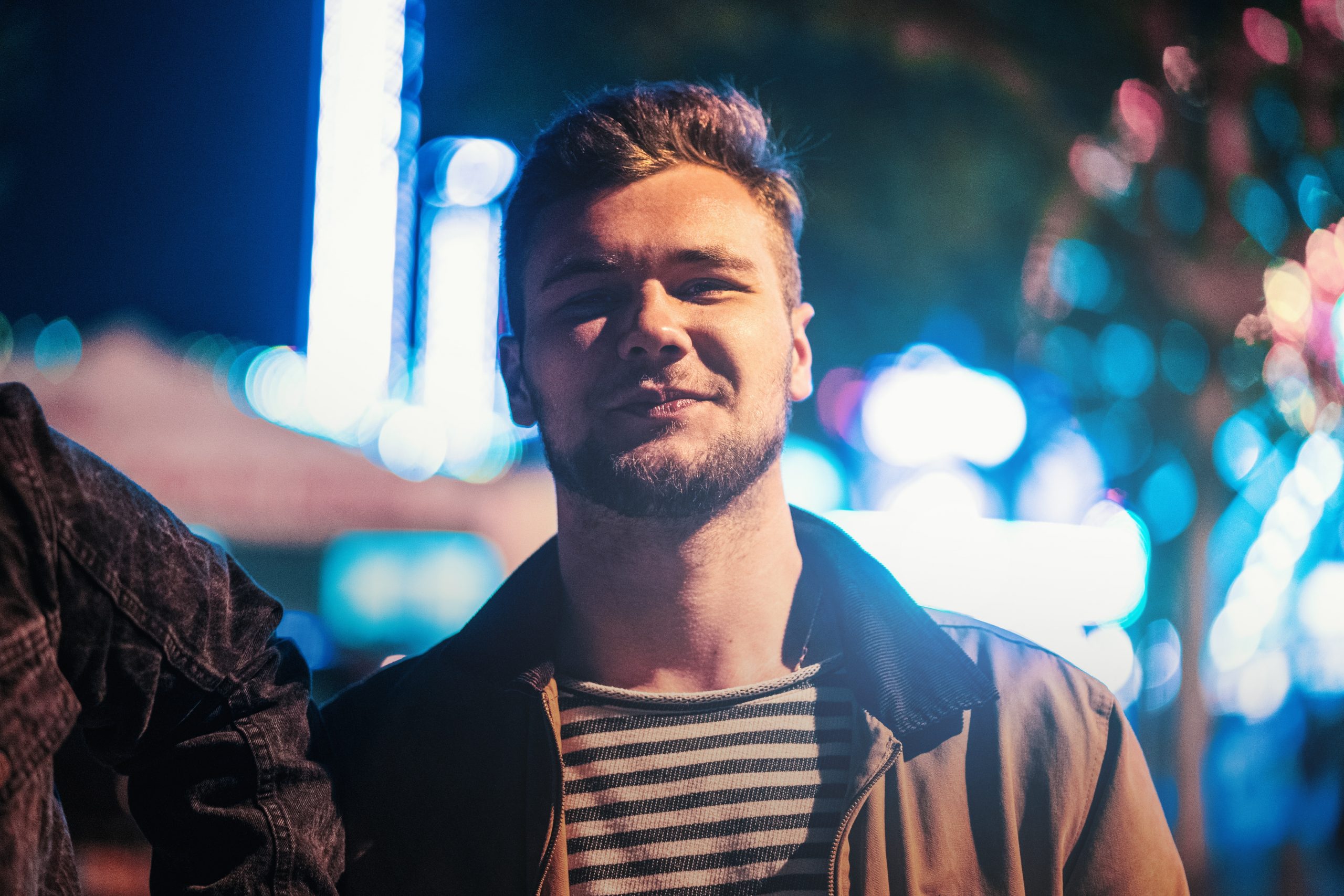 Fast and high quality!
They were always in touch. The visa was received on time. Thank you Visadrom.
How we will work with you
Few steps and you will get your visa
Consultation and selection
To help determine the appropriate type of visa and ensure the longest possible validity period based on your visa history
Preparation and appointment
We will submit your prepared documents to the visa application center or embassy
After 7-14 days, your e-visa will be ready and you can start your trip immediately
Frequently asked questions
It will be a fully online process. All your documents we will prepare and fill out all forms. After that, you will get your e-visa. 
You will pay us and then we will pay in consular for you. 
Application form for e-visa
Passport scan
One digital passport photo
Travel confirmation
Tourist visa: Consular fee
82$-single entry visa for 30 days.
202$- single entry visa for 90 days.
Under normal circumstances, the processing time for an e-visa is up to 3 days, although it may be sooner. It is therefore advisable to apply at least 3 days before departure.
You can do this while you are still in Ethiopia by contacting the Directorate General of Immigration and Nationality in Addis Ababa. You should arrive at least one week before your current visa expires. You can also apply online for a new e-visa.
You do not need a visa to transit Ethiopia from the United States for up to 12 hours between flights. However, for longer periods of time or to leave the airport, you will need an electronic transit visa.
Let's talk about your Visa
Make a request here to get your next visa