Nepal Visa for US Citizens
The Federal Democratic Republic of Nepal (translated from Sanskrit "nipalaya" — "at the foot of the mountains" or "dwelling at the foot") is a small country in the southern part of the Himalayas, between India and China. Nepal is considered the highest mountain country in the world — eight of the 14 peaks above 8000 meters are located on its territory, and most of the country is located at an altitude of more than 3000 meters above sea level.
The capital is Kathmandu, the largest city in the country.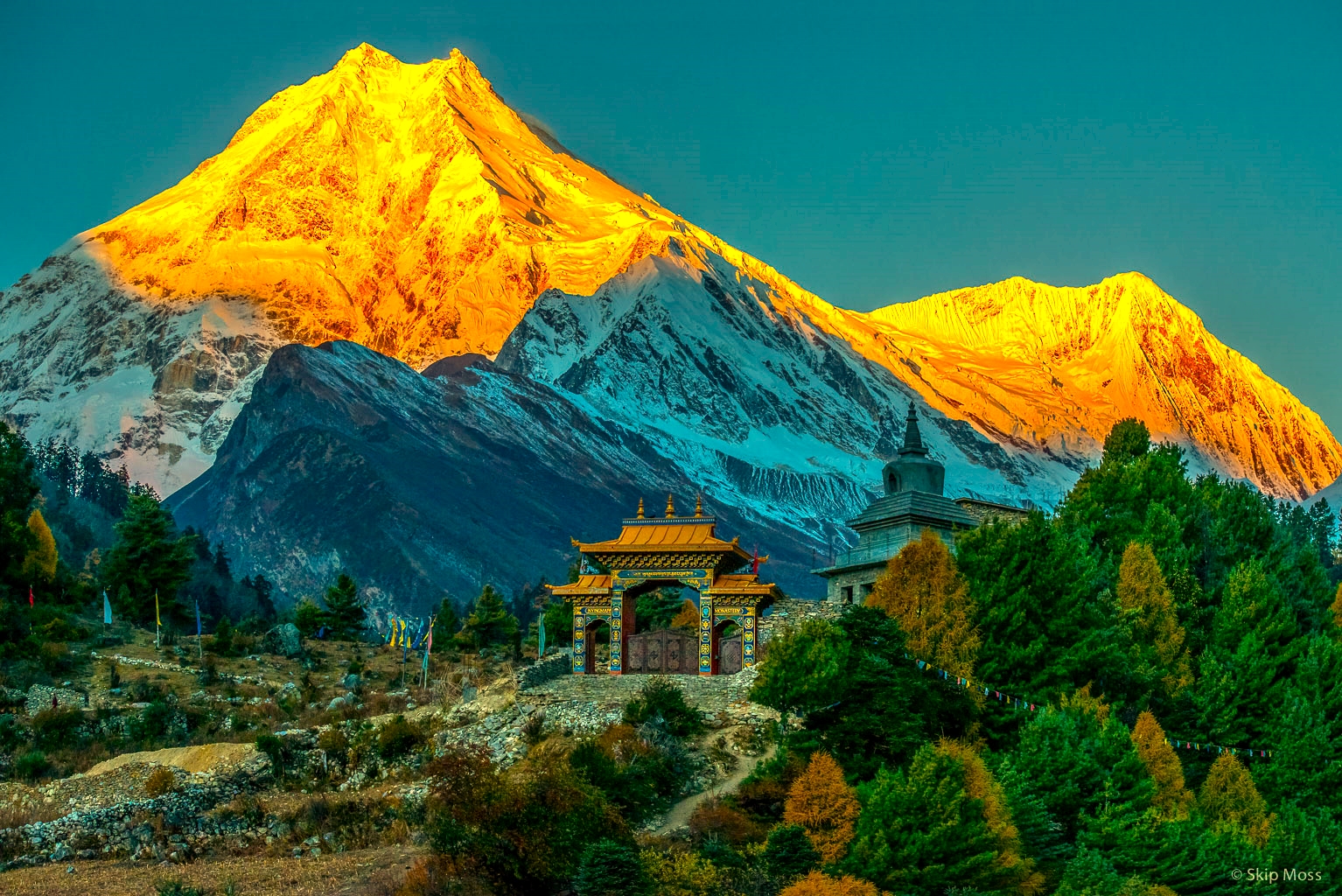 Term for obtaining a visa
From 1 day to 30 days after your request to us
Must have valid U.S. travel passport
Prepare papers and get visa for next trip (flight reservation, hotel booking, travel health insurance)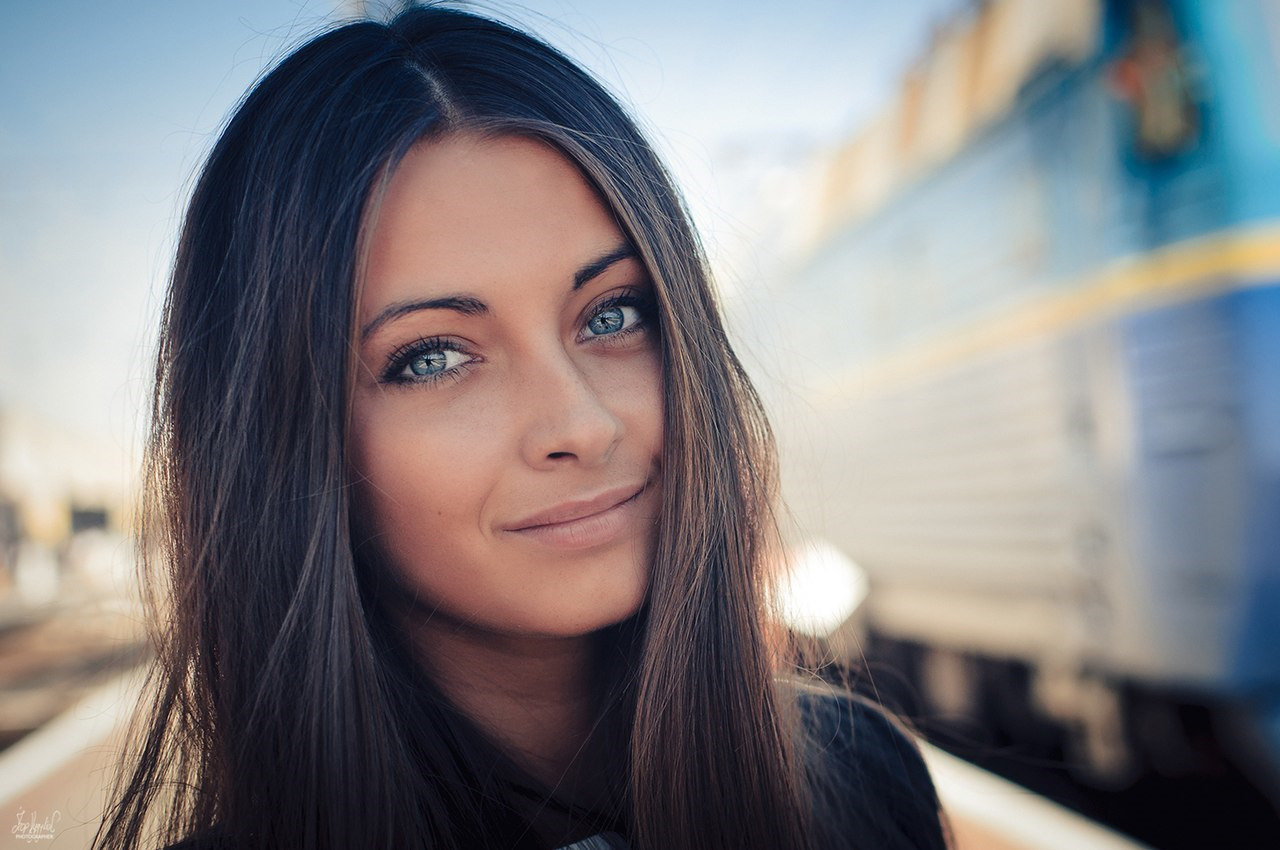 By all signs, I had to fall in love. Well, first of all, the mountains. I am one of those who "only mountains can be better than mountains ...", despite the anamnesis, burdened with anemia, extra pounds and thoughts. I can't stand everything — height, physical exertion, pitching, heat, cold, and especially myself. And secondly, everyone falls in love with Nepal. Well, all decent people whom I read on this topic for information, experience and inspiration and who aroused my admiration and respect - everything. In general, I wanted to go to Nepal, and for a long time. But it's like this for me — I want to myself slowly and wait for the stars to converge. The stars came together - I came across a visadrom. The guys helped me quickly and clearly and I'm in love with them too.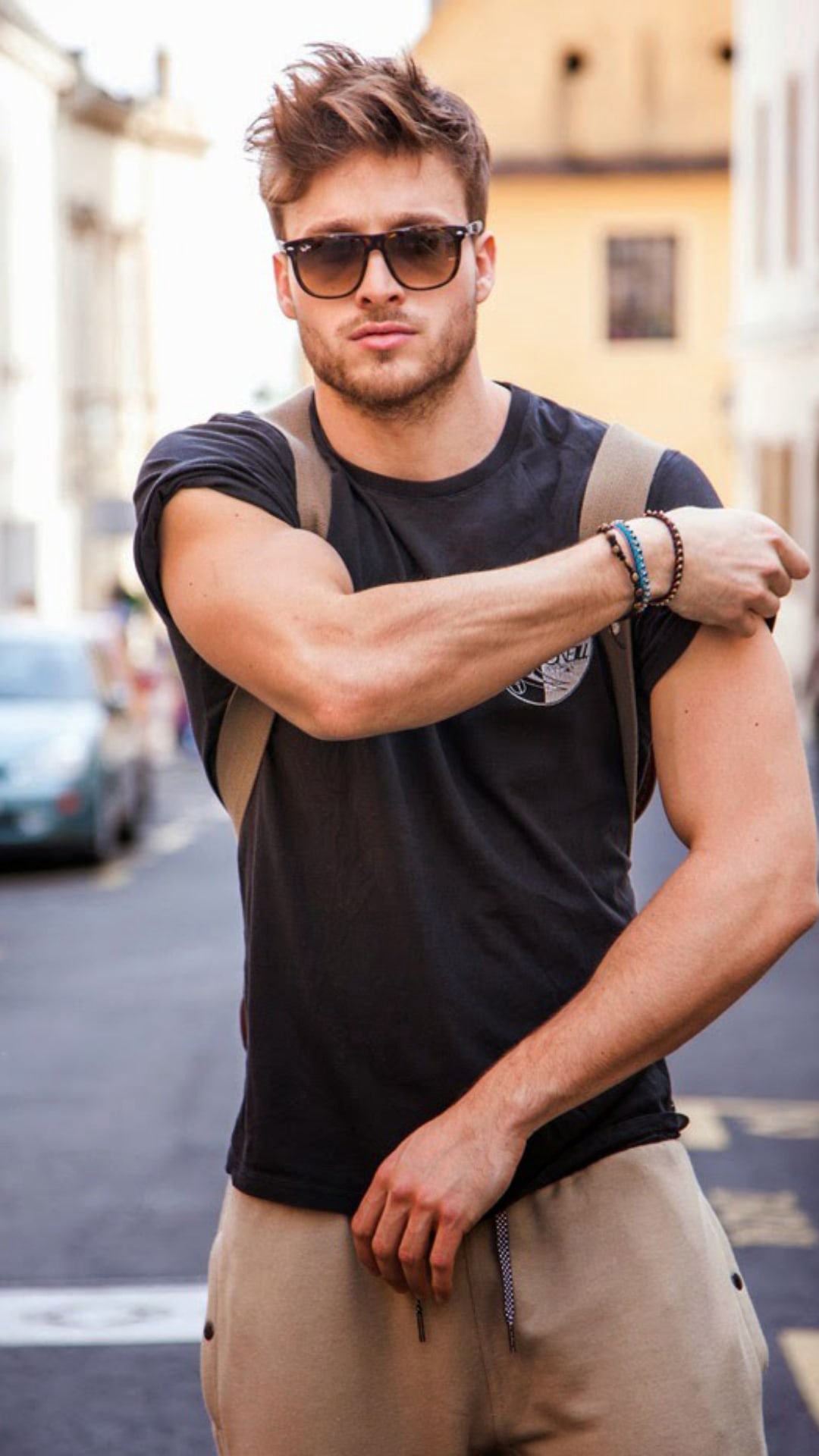 Thank you, Visadrom!
A visa to Nepal is a challenge. Not for these guys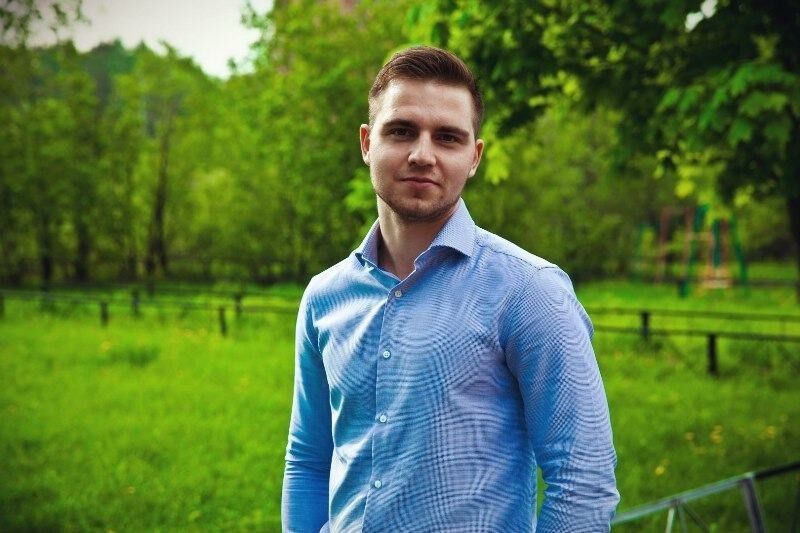 I had an excellent experience using Visadrom
Only mountains can be better than mountains. But do you really need it? Those who come to Nepal usually fall in love with him. However, it is necessary to make a reservation here - traveling to Nepal is not for everyone. Of course, this is by no means a country of mass package tourism, with standardized and combed service and idleness by the pool. This is a Mecca for completely different people, with different interests and aspirations I didn't know who to turn to for help with a visa, but visadrom advised me and I never regretted it Thanks to them, my travel map is growing.
How we will work with you
Few steps and you will get your visa
Consultation and selection
To help determine the appropriate type of visa and ensure the longest possible validity period based on your visa history
Preparation and appointment
We will submit your prepared documents to the visa application center or embassy
After 7-14 days, your e-visa will be ready and you can start your trip immediately
Frequently asked questions
It will be a fully online process. All your documents we will prepare and fill out all forms. After that, you will get your e-visa. 
You will pay us and then we will pay in consular for you. 
Application form for e-visa
Passport scan
One digital passport photo
Travel confirmation
Tourist visa: Consular fee 125$
Let's talk about your Visa
Make a request here to get your next visa