New Zealand Visa for US Citizens
New Zealand is a relatively large Northern and Southern Islands, as well as almost 700 tiny islands of Polynesia, washed by the waters of the Pacific Ocean and the Tasman Sea. Despite the fact that due to its remoteness, the country is considered one of the most inaccessible travel destinations, the tourist business here is at a decent level. If earlier a distant corner was strongly associated with sheep herds and meditative green landscapes, today New Zealand is increasingly mentioned in conjunction with such concepts as extreme attractions, ecotourism and water sports.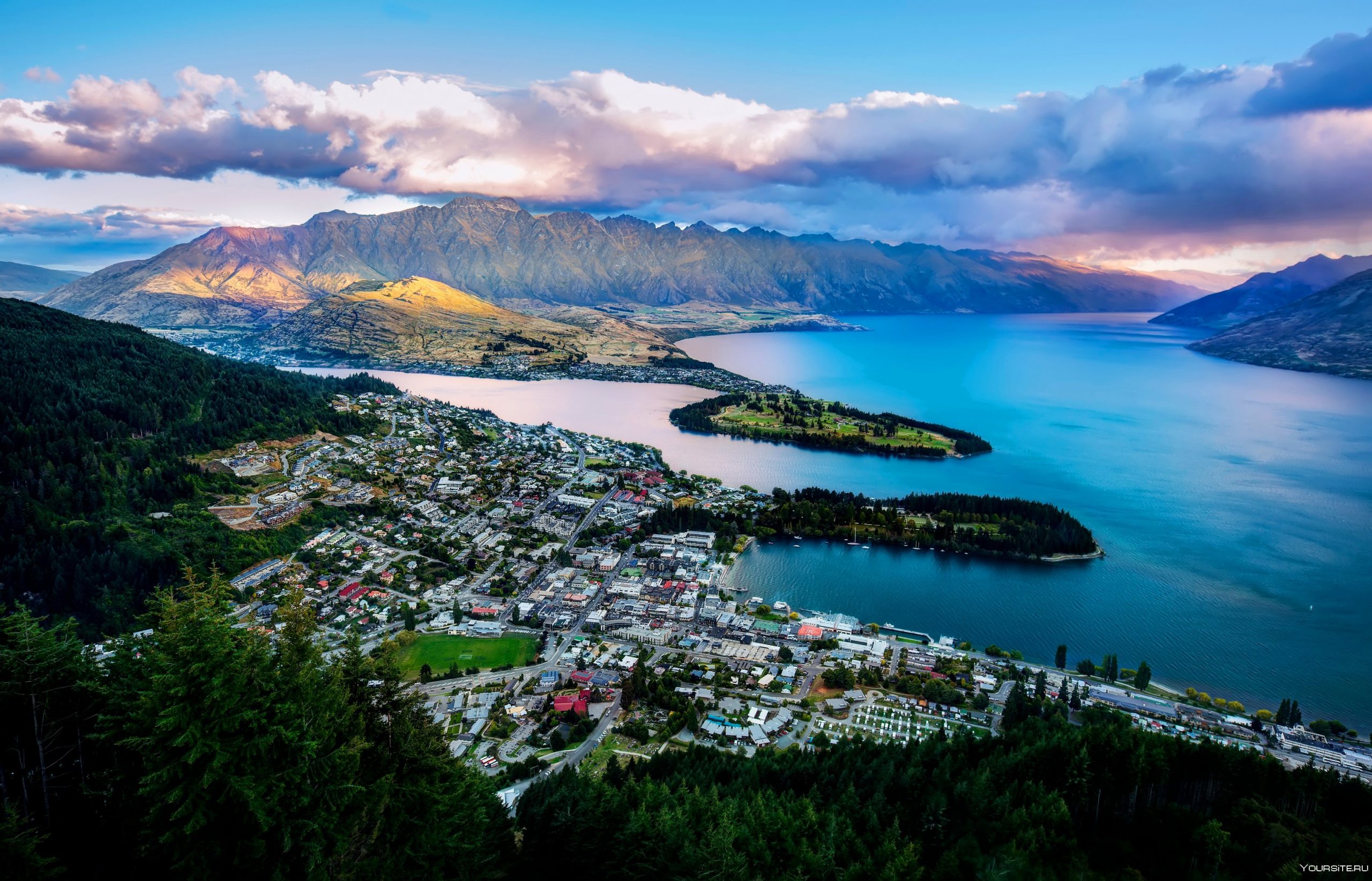 Term for obtaining a visa
From 1 day to 30 days after your request to us
Must have valid U.S. travel passport
Prepare papers and get visa for next trip (flight reservation, hotel booking, travel health insurance)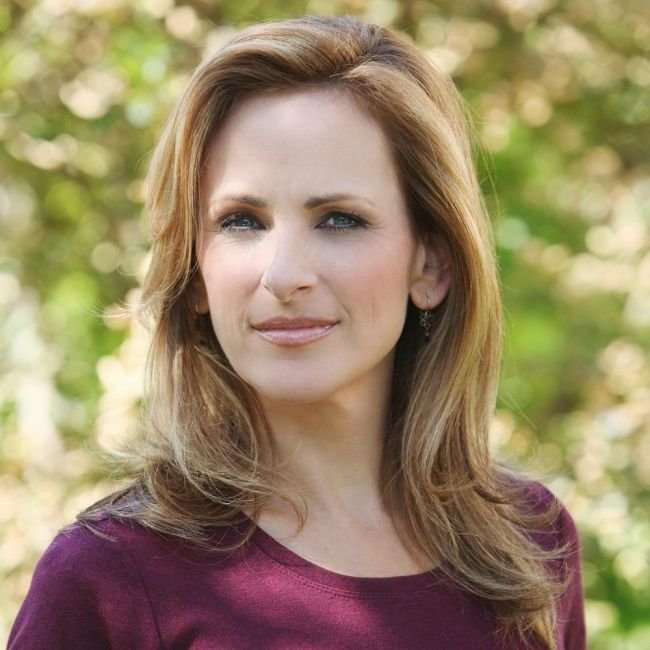 Consulted, helped with advice, filled out an online form. We wished you a successful trip. I'm happy with everything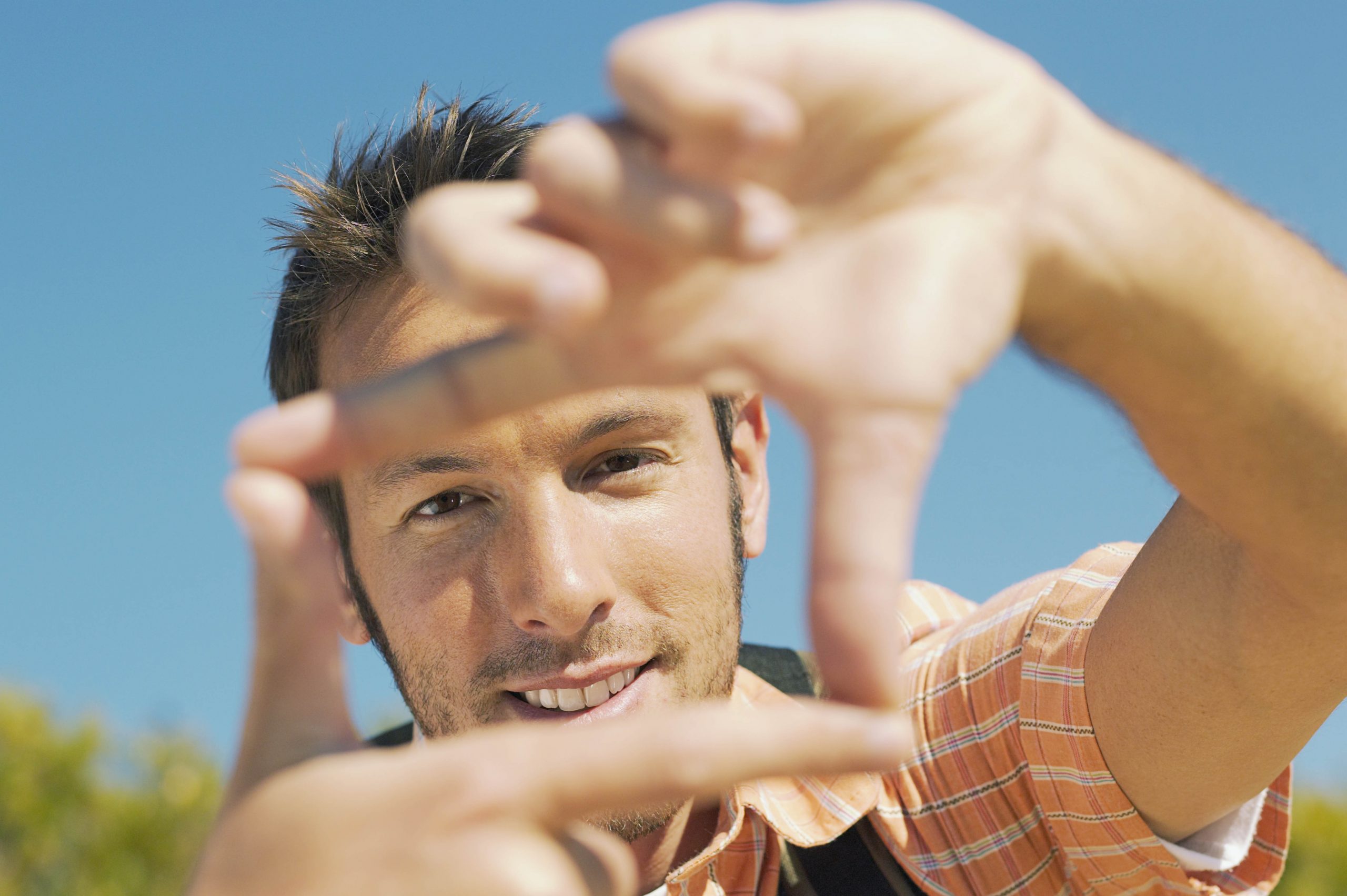 Thank you, Visadrom!
The staff were incredibly knowledgeable and helpful, guiding me through the application process step by step. I highly recommend Visadrom.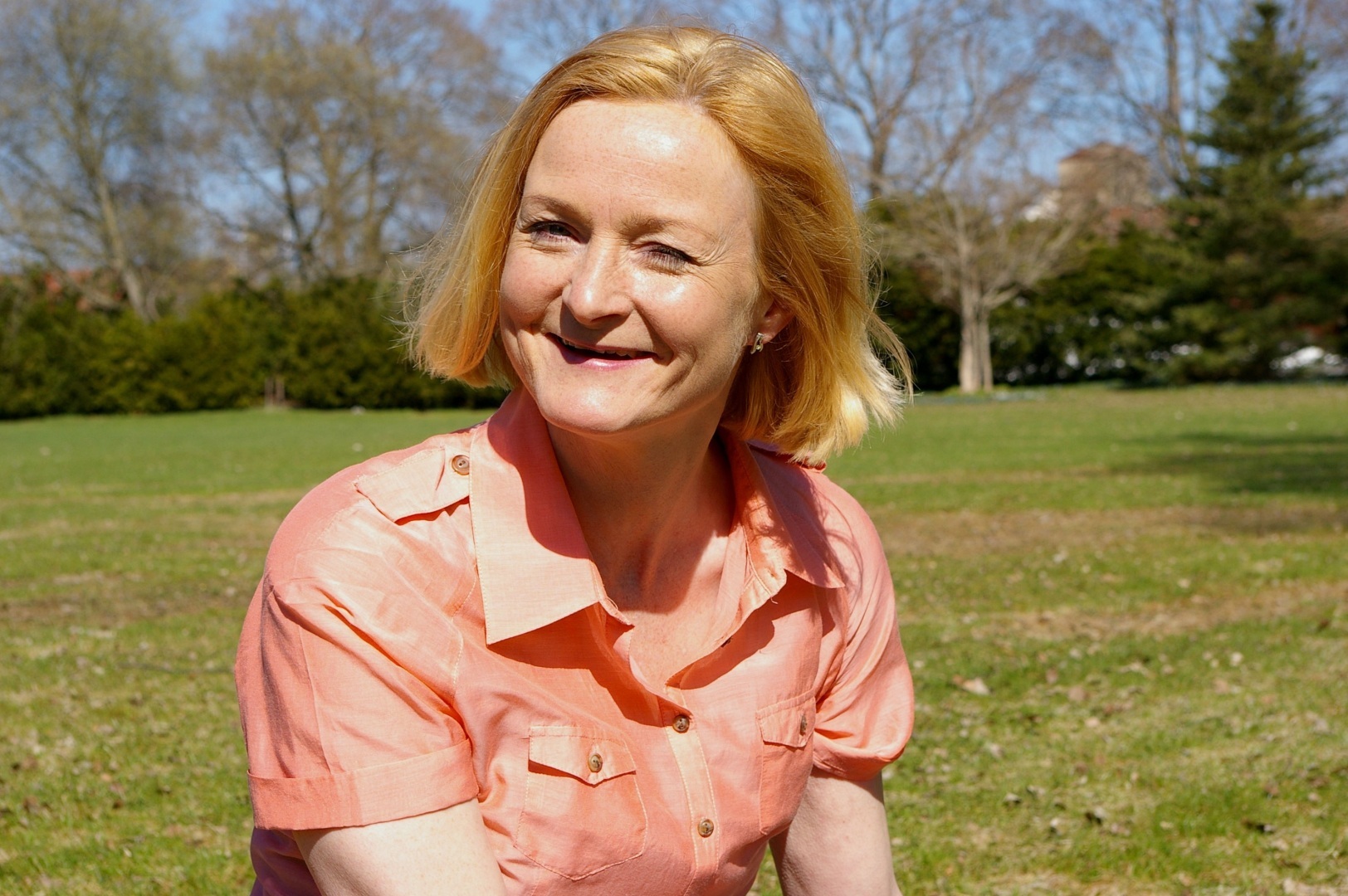 The staff were helpful and knowledgeable, and they provided clear instructions on what documentation I needed to provide.
How we will work with you
Few steps and you will get your visa
Consultation and selection
To help determine the appropriate type of visa and ensure the longest possible validity period based on your visa history
Preparation and appointment
We will submit your prepared documents to the visa application center or embassy
After 7-14 days, your e-visa will be ready and you can start your trip immediately
Frequently asked questions
No, US citizens do not need a visa to visit New Zealand for tourist or business purposes for up to 90 days. Instead, US citizens must obtain a New Zealand eTA (Electronic Travel Authorization) before leaving for New Zealand.
An eTA is an electronic document giving permission to enter New Zealand for tourist, business or transit purposes.
You will pay us and then we will pay in consular for you. 
Application form for e-visa
Passport scan
One digital passport photo
Travel confirmation
Tourist visa: Consular fee 50$
US citizens do not need a visa to visit New Zealand for tourist or business purposes for up to 90 days.
Let's talk about your Visa
Make a request here to get your next visa