Oman Visa for US Citizens
Oman is an interesting country for tourism, where you can swim in the clear sea and run barefoot on warm sand, see mountains and waterfalls, experience the treachery of deserts and enjoy the coolness of oases. Cultural and historical heritage is carefully preserved here, customs and traditions are honored, competently combining them with innovations. Comfortable urban environment, developed tourist infrastructure and untouched nature — Oman can boast of all this.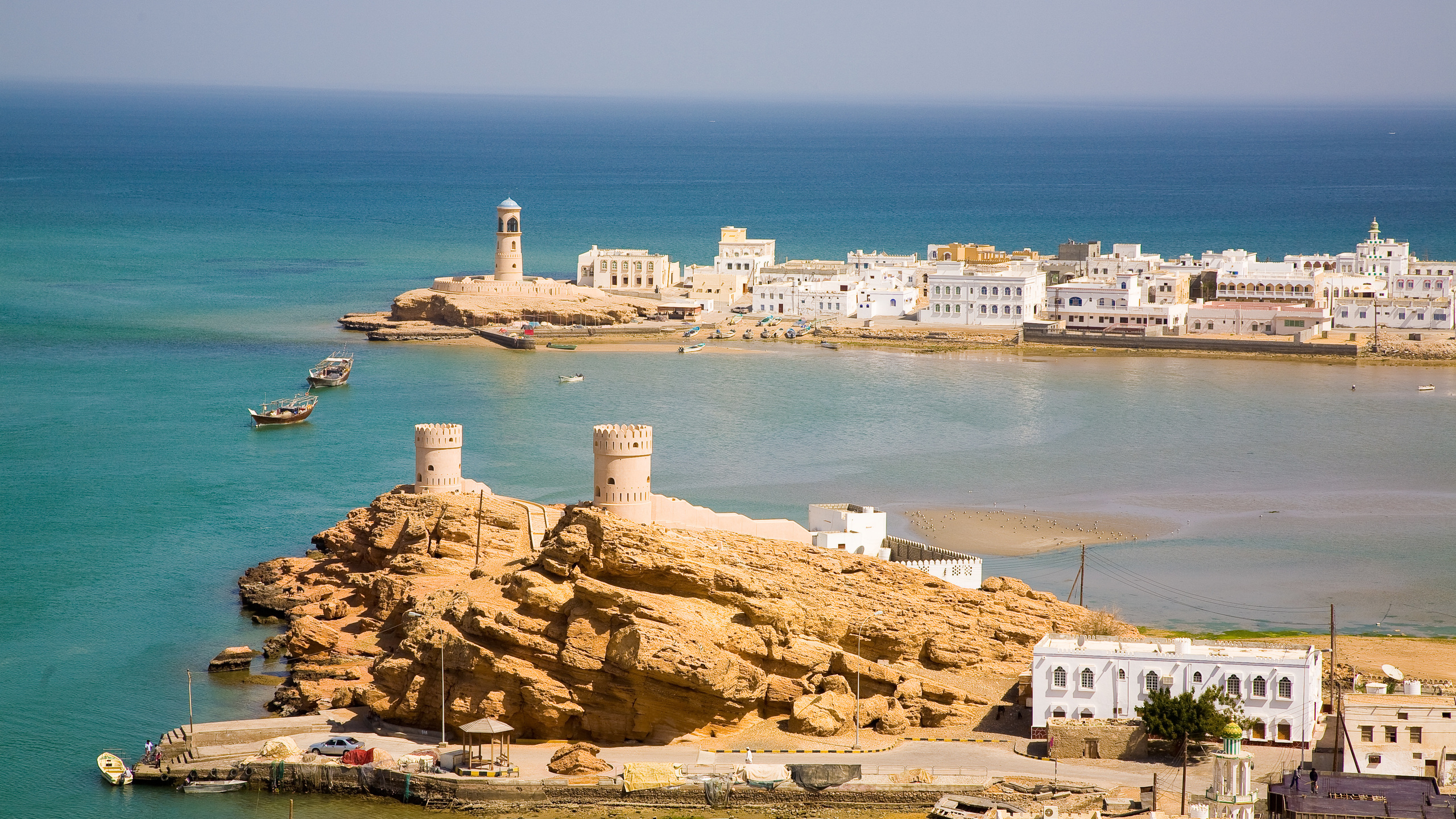 Term for obtaining a visa
From 1 day to 30 days after your request to us
Must have valid U.S. travel passport
Prepare papers and get visa for next trip (flight reservation, hotel booking, travel health insurance)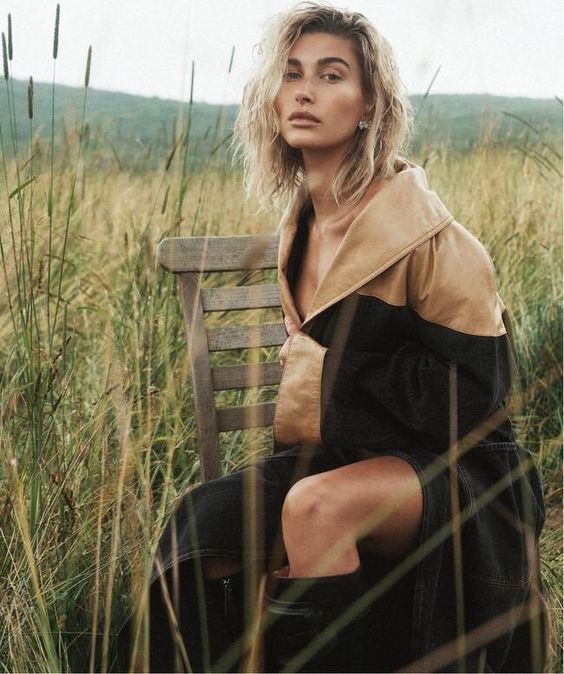 Very good
Thank you for the services received, everything happened better than I expected.
Thank you, Visadrom!
I recommend it from the bottom of my heart. All are masters of their craft and an example of how to work in any field.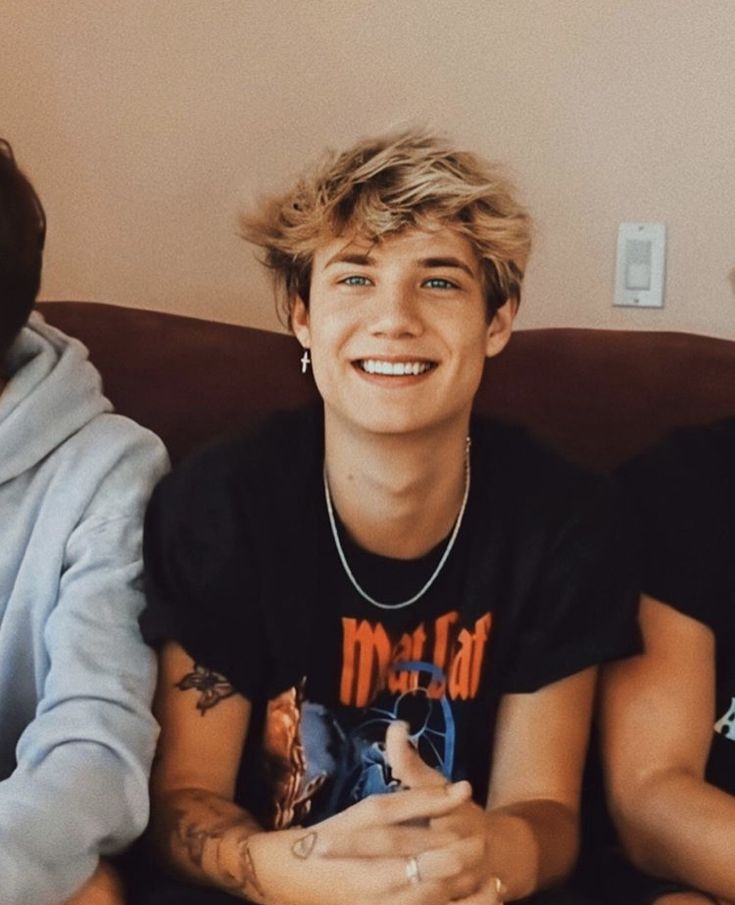 I had an excellent experience using Visadrom
I want to express my gratitude to the company for the work done. You did well. We will be back to you soon with another order.
How we will work with you
Few steps and you will get your visa
Consultation and selection
To help determine the appropriate type of visa and ensure the longest possible validity period based on your visa history
Preparation and appointment
We will submit your prepared documents to the visa application center or embassy
After 7-14 days, your e-visa will be ready and you can start your trip immediately
Frequently asked questions
It will be a fully online process. All your documents we will prepare and fill out all forms. After that, you will get your e-visa. 
You will pay us and then we will pay in consular for you. 
Application form for e-visa
Passport scan
One digital passport photo
Travel confirmation
Yes. Each traveler must have a separate e-visa
No. You will need to obtain another e-visa.
Let's talk about your Visa
Make a request here to get your next visa