Saudi Arabia Visa for US Citizens
The Kingdom of Saudi Arabia is a vast state on the Arabian Peninsula, the world leader in oil production and the cradle of one of the global religions – Islam. The capital of this prosperous country is Riyadh. The ancient cities of Mecca and Medina are home to the greatest shrines of the Muslim world. Saudi Arabia receives millions of pilgrims every year, and since September 2019, the kingdom has opened its doors wide to tourists from all over the world. Travelers can expect historical cities, stunning landscapes of deserts and green oases, beaches of the Persian Gulf and the Red Sea, acquaintance with the original culture and high-class service.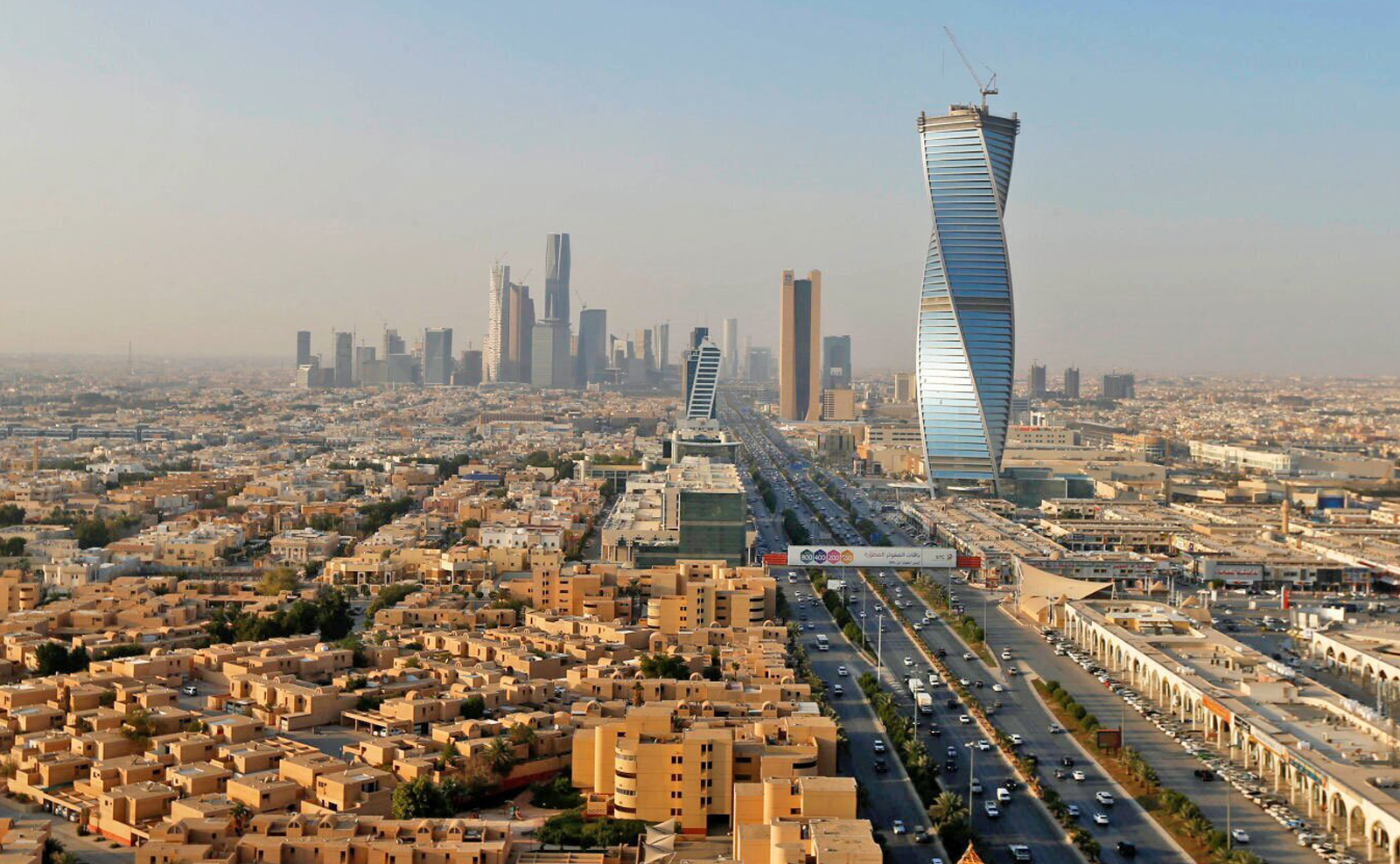 Term for obtaining a visa
From 1 day to 30 days after your request to us
Must have valid U.S. travel passport
Prepare papers and get visa for next trip (flight reservation, hotel booking, travel health insurance)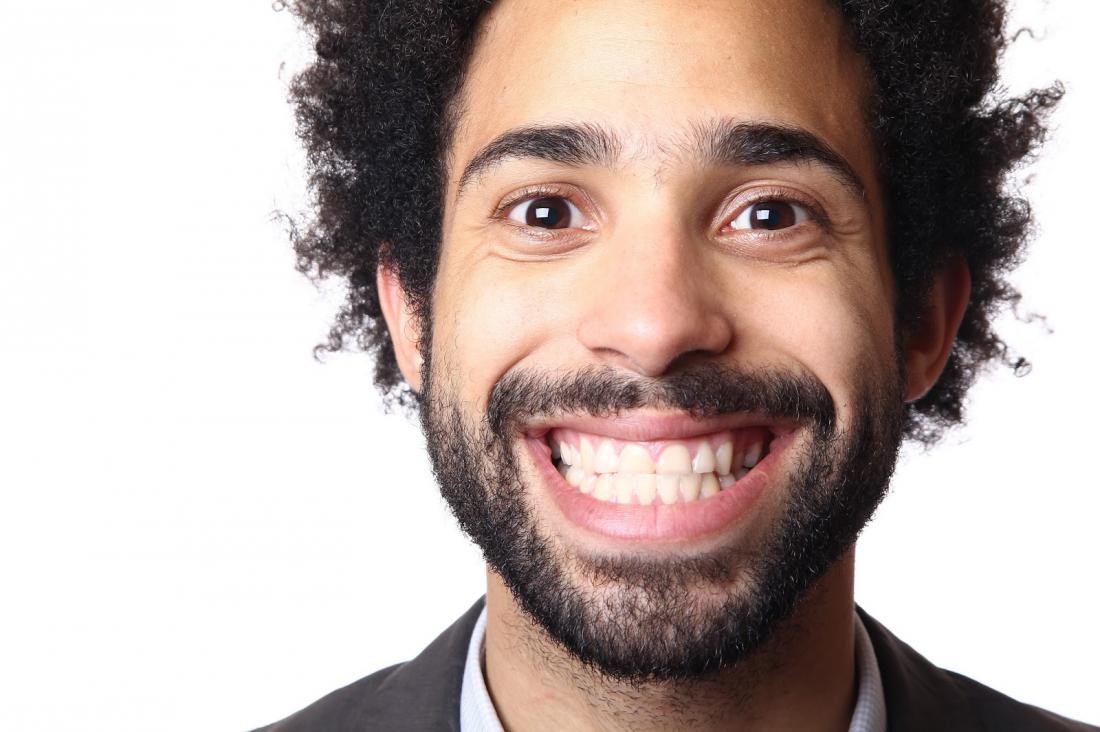 Quickly. Qualitatively. With a soul.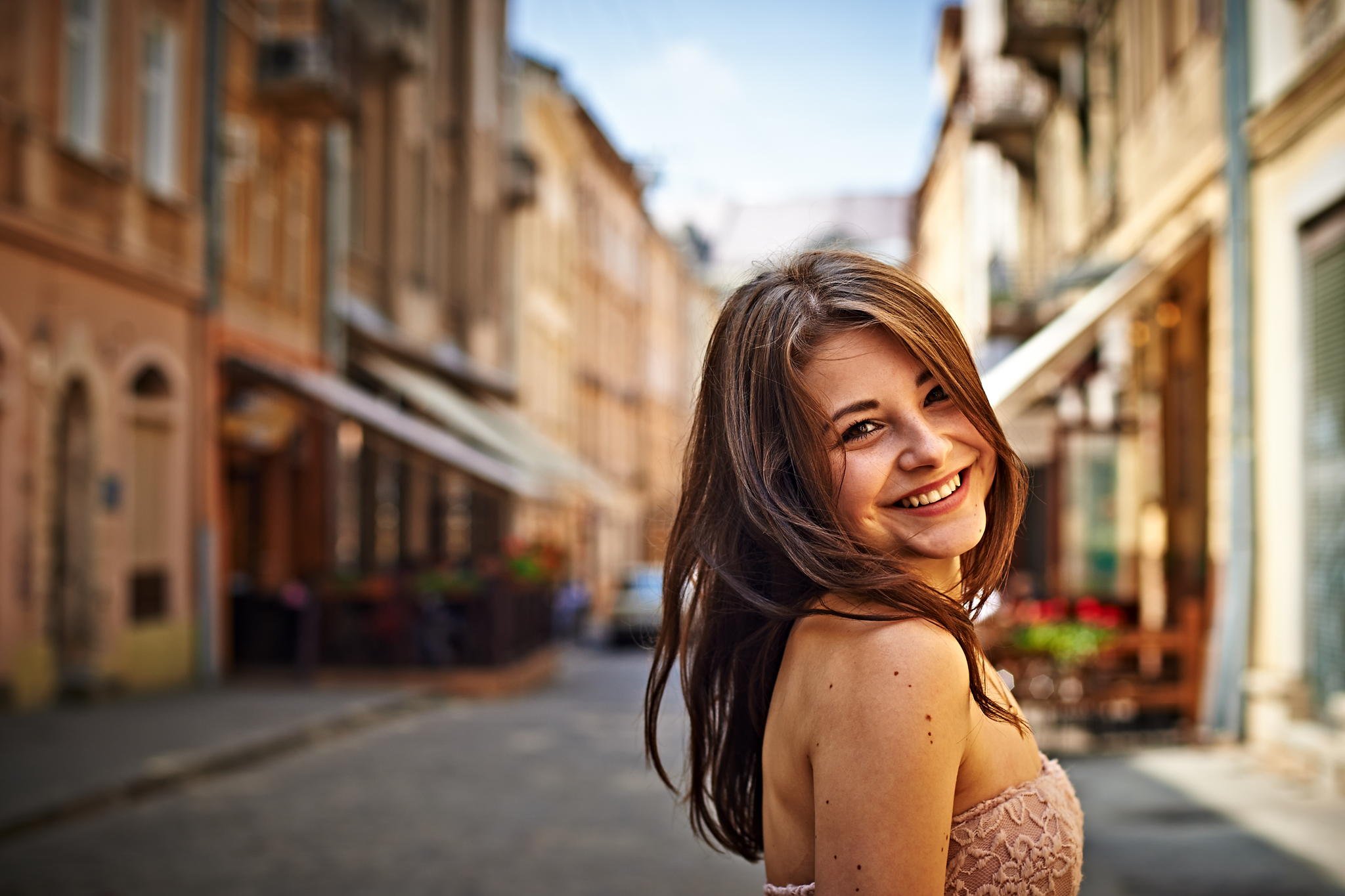 Thank you 🫡
The staff were incredibly knowledgeable and helpful, guiding me through the application process step by step.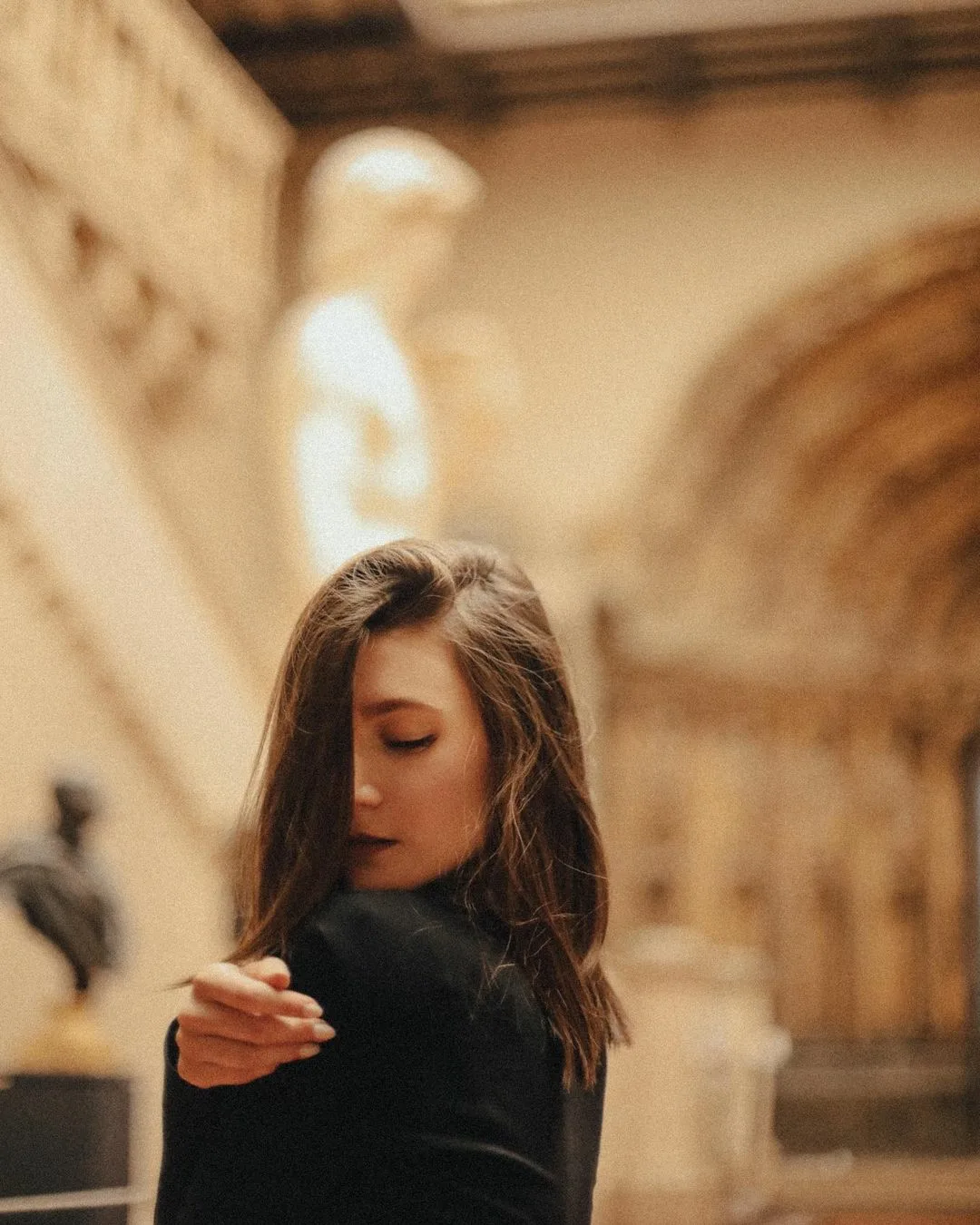 A good visa application center, everything is fast, clear, will consult without problems.
How we will work with you
Few steps and you will get your visa
Consultation and selection
To help determine the appropriate type of visa and ensure the longest possible validity period based on your visa history
Preparation and appointment
We will submit your prepared documents to the visa application center or embassy
After 7-14 days, your e-visa will be ready and you can start your trip immediately
Frequently asked questions
It will be a fully online process. All your documents we will prepare and fill out all forms. After that, you will get your e-visa. 
You will pay us and then we will pay in consular for you. 
Application form for e-visa
Passport scan
One digital passport photo
Tourist visa: Consular fee $100
Let's talk about your Visa
Make a request here to get your next visa