Tajikistan Visa for US Citizens

Tajikistan is a country with a rich history, whose unique culture and color attracts more and more tourists every year. People come here to see the fabulous cities of the Great Silk Road, to bathe in healing thermal springs, to visit the monuments of the Sogdian civilization or to climb in the mountainous Pamir. But even if there is no time to visit all the corners of the country, you can spend a busy weekend here.
A colorful country in Central Asia, where you can spend a full week or a short weekend. In any case, the trip will give you a lot of impressions.


Citizens of the United States and possibly other countries must obtain an e-visa to visit Tajikistan.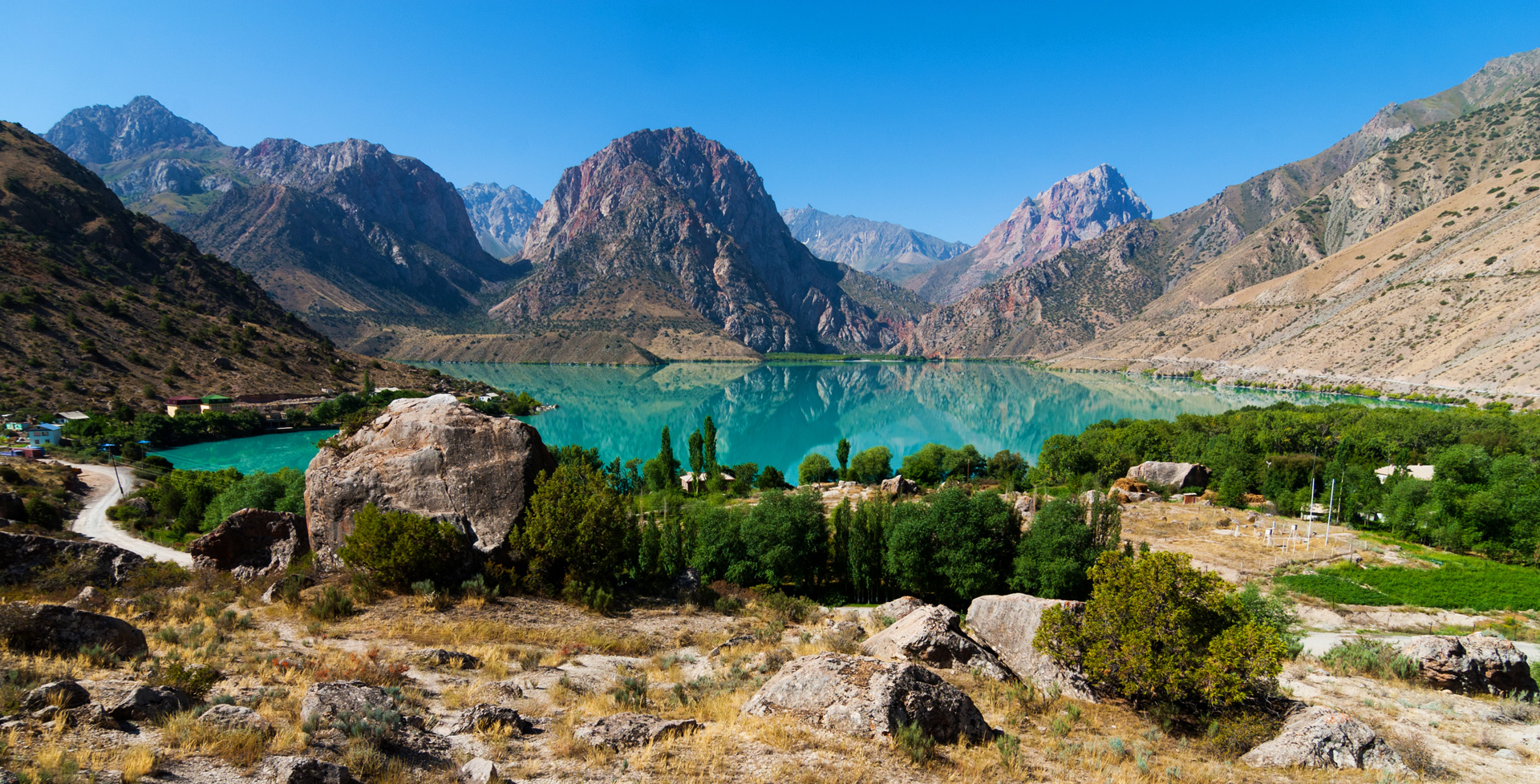 Term for obtaining a visa
From 1 day to 30 days after your request to us
Must have valid U.S. travel passport
Prepare papers and get visa for next trip (flight reservation, hotel booking, travel health insurance)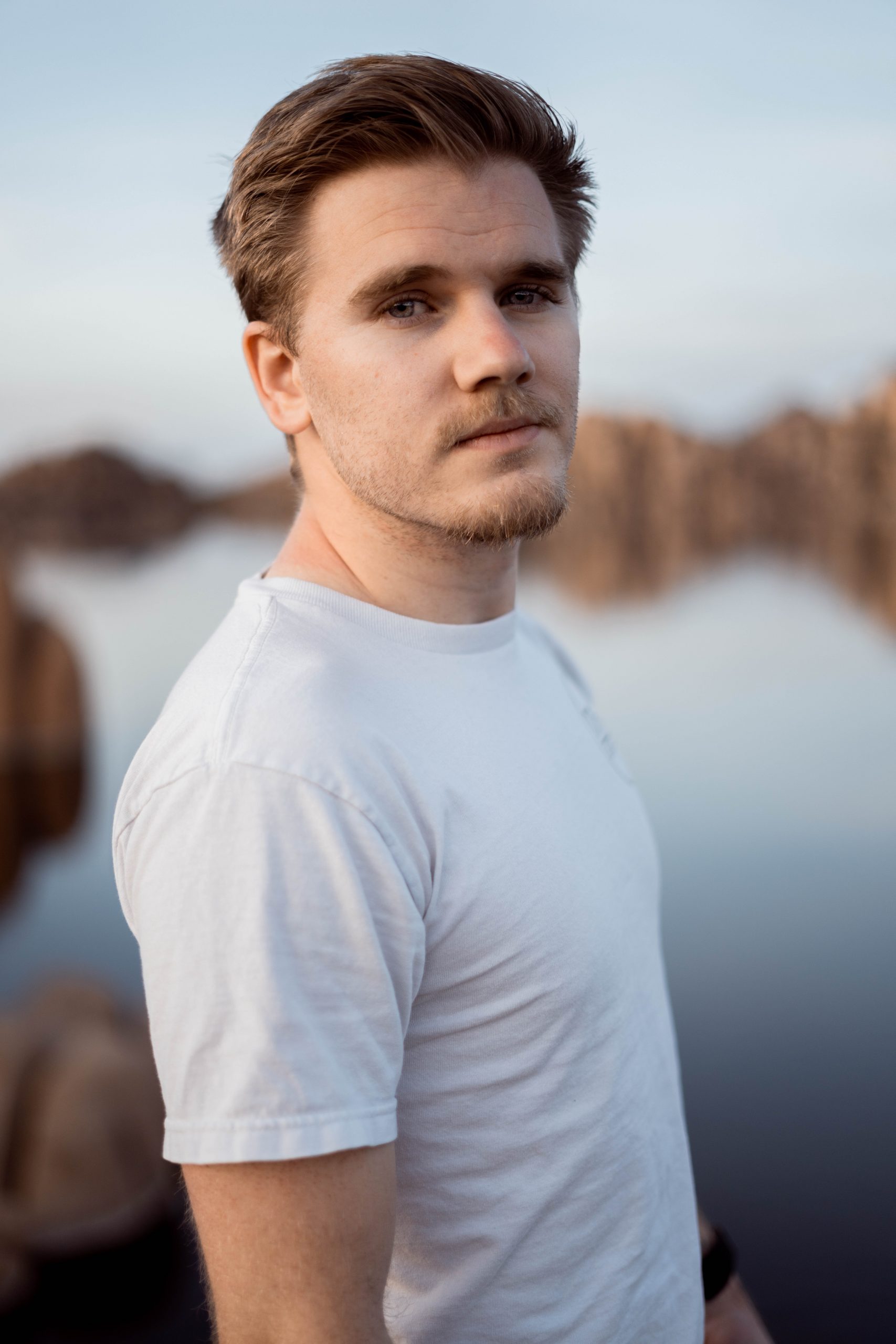 Very good, quick and professional!
Your service great. You make is simple and convenient. Highly recommend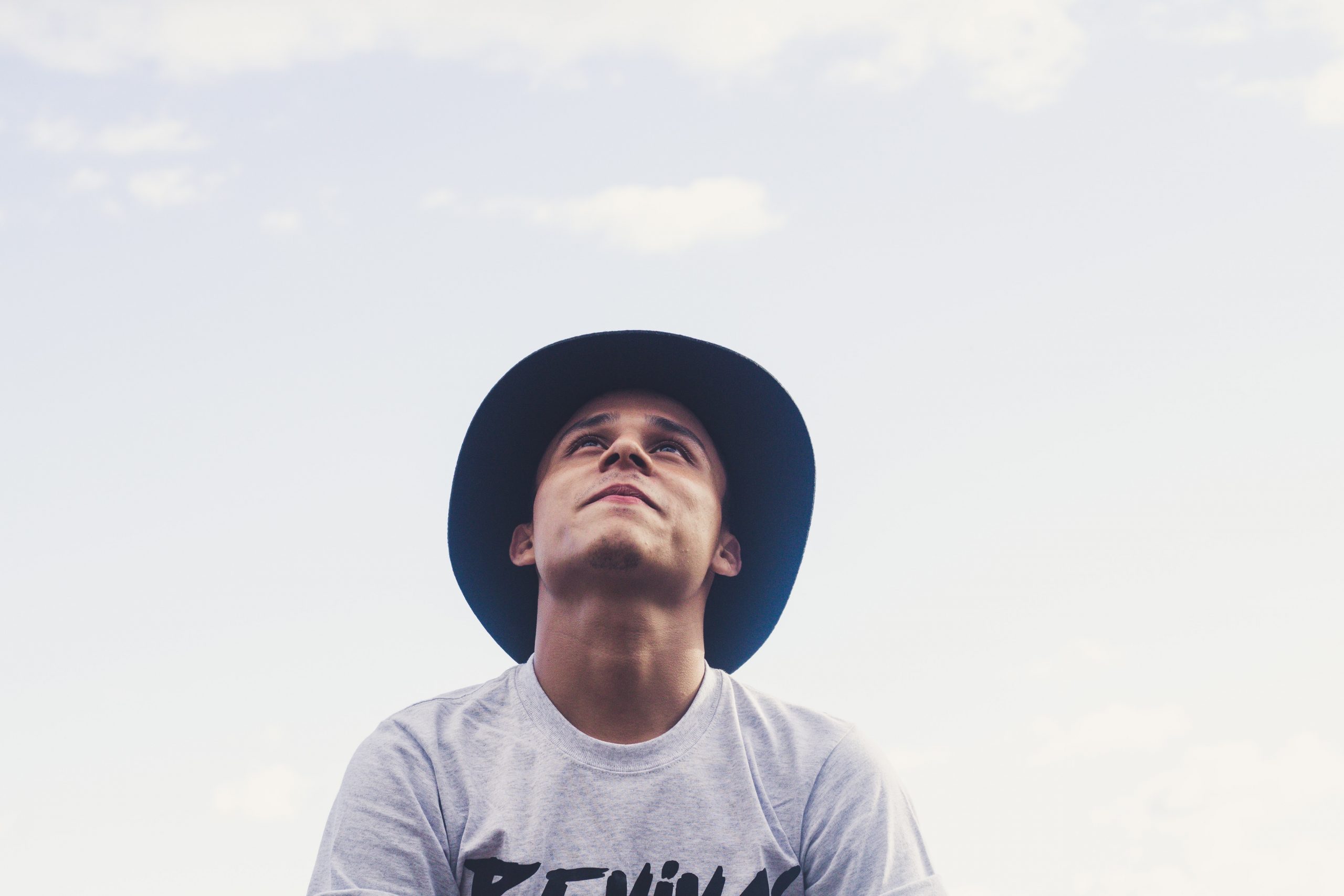 Thank you, Visadrom!
Quick and easy. Good service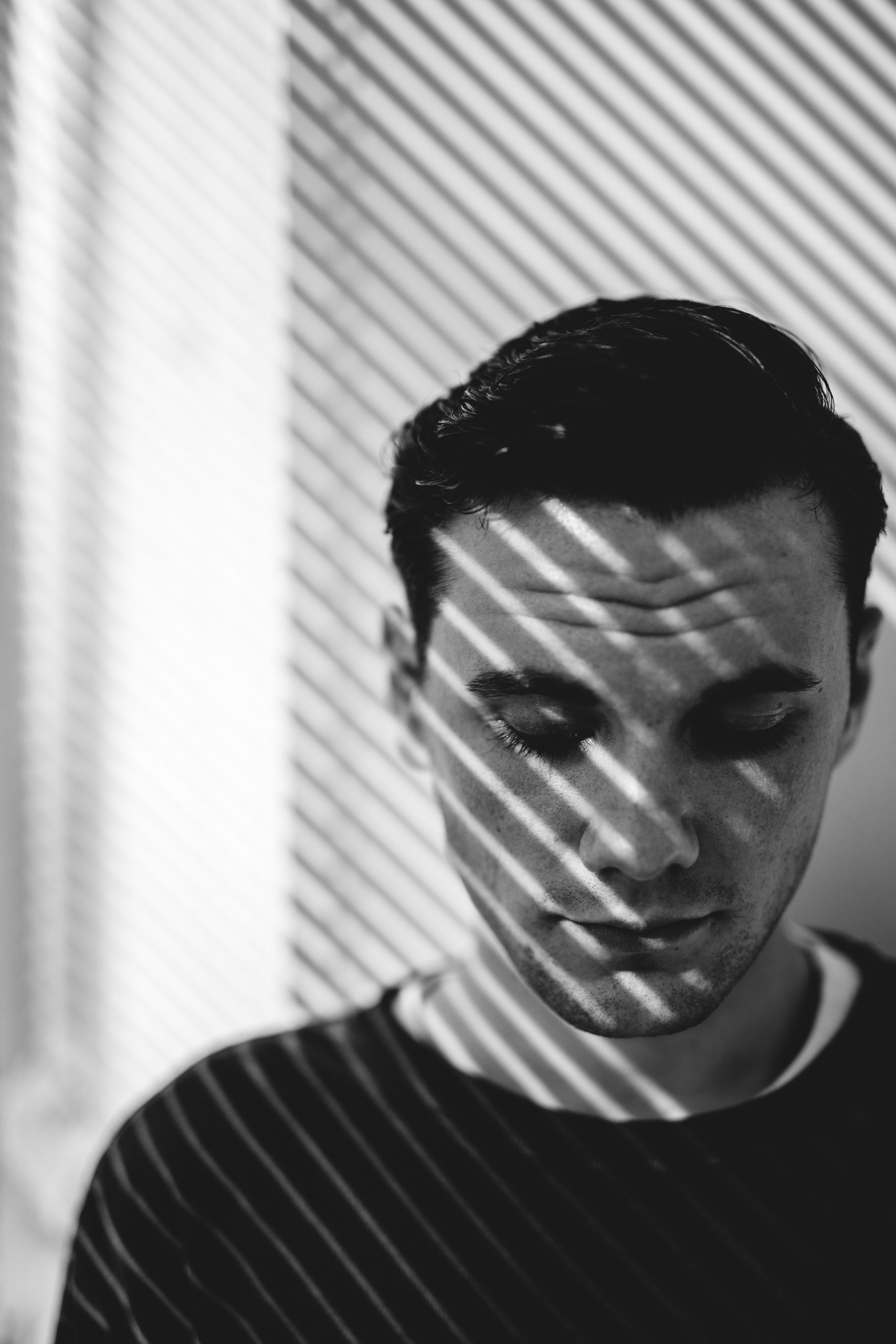 I had an excellent experience using Visadrom
The service was amazing. I received my passport very soon after applying. Highly recommend.
How we will work with you
Few steps and you will get your visa
Consultation and selection
To help determine the appropriate type of visa and ensure the longest possible validity period based on your visa history
Preparation and appointment
We will submit your prepared documents to the visa application center or embassy
After 7-14 days, your e-visa will be ready and you can start your trip immediately
Frequently asked questions
It will be a fully online process. All your documents we will prepare and fill out all forms. After that, you will get your e-visa. 
You will pay us and then we will pay in consular for you. 
Application form for e-visa
Passport scan
One digital passport photo
Travel confirmation
Tourist visa: Consular fee 50$, with GBAO permit about 70$
Yes. Each traveler must have a separate e-visa
You cannot stay in Tajikistan for more than 60 days and must leave the country before your e-visa expires.
No. You will need to obtain another e-visa.
Let's talk about your Visa
Make a request here to get your next visa